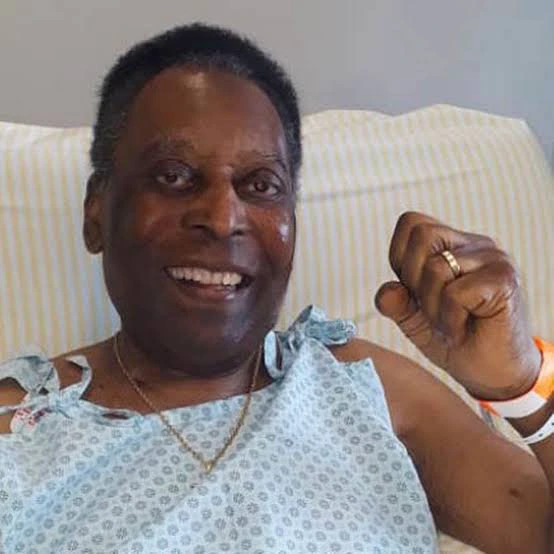 Brazilian football legend, Pele died on Thursday 29 December 2022 after a long battle with cancer.
Pele had been hospitalised since November with multiple ailments, including a respiratory infections, However, Pele's death was confirmed by his daughter Kely Nascimento.She broke the news on her Instagram account, accompanied by a photo of family members holding his hand as he rested in a hospital bed .
"Everything we are is thanks to you," Nascimento wrote. "We love you infinitely. Rest in peace."
The 82-year-old three-time World Cup winner, whose real name is Edson Arantes do Nascimento, was also suffering from heart and kidney problems.
May his soul Rest in peace 🕊️