The beautiful mother of 4 thanked fans for standing by her and helping her get through the emotional trauma she faced.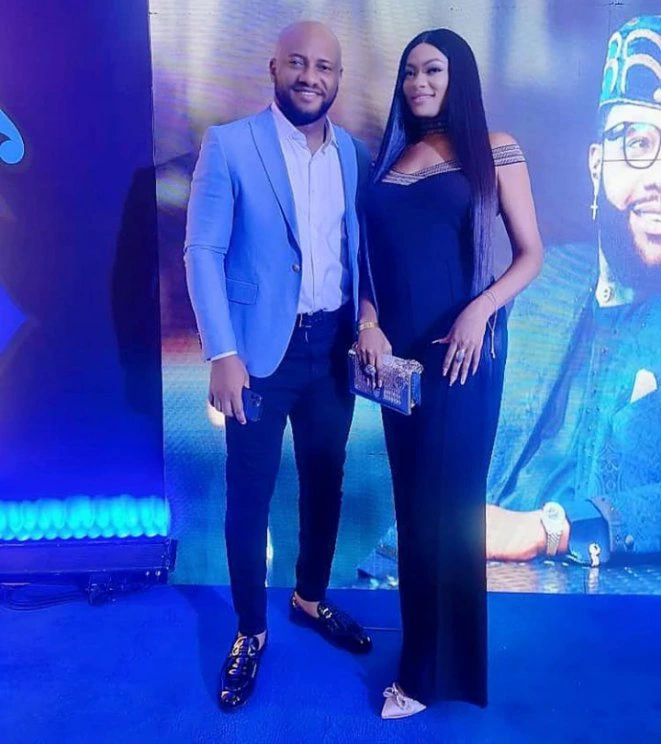 she also revealed that she has been receiving messages from fans and well wishers expressing their love, concern and support for her.
According to her, the heartfelt messages made her feel like it's her birthday again.
In her words:
"My amazing, loving and distraught fam, I'm here and I'm fine. Honestly your concern, love and support is immeasurable and I want y'all to know that I don't take any of these for granted. I am favoured to have you and should count my blessings instead.
When I came online today, for a sec, I taught it was my birthday again😊…. My pix on timelines and loads and loads of messages, even my sis' inbox is full, my only option was to smile from ear to ear😊😊😊.
God indeed never sleeps nor slumbers and He is forever faithful and true to His words. I want y'all to know that I love back to the moon and beyond and pray that the good Lord will bless you all abundantly for me and give you reasons to smile."
See post below: