Guinness World Record holder, Hilda Baci, has used her new Instagram post to refer to herself as an angel as she showcases her beauty to her fans. She is someone who loves to show off her beauty in different outfits on social media, and she did exactly the same again by appearing in a black outfit.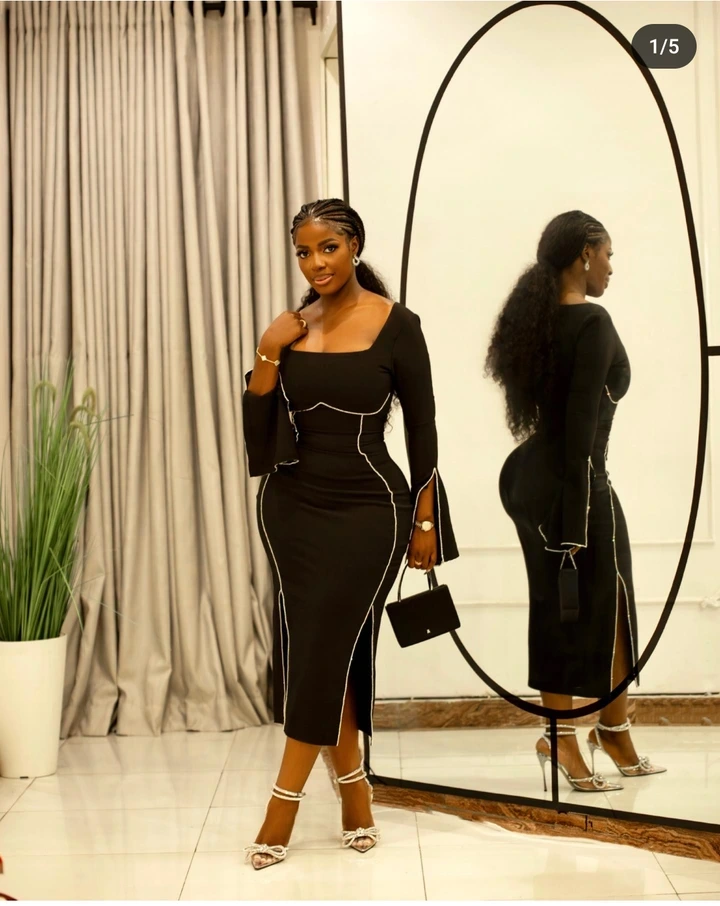 In her latest post, she applied nicely done makeup to her face that matched the color of her skin. She appeared in a gown outfit that looked good on her. She showed up in a stunning hairdo that enhanced her beauty. She put on high heels and a handbag as she took the pictures in different postures.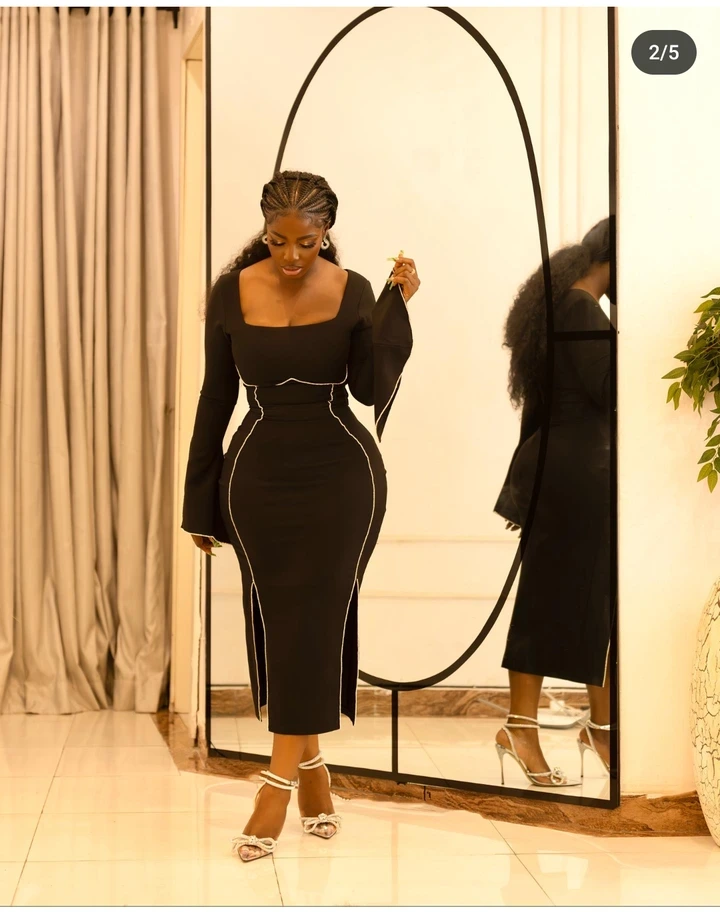 Hilda Baci has established herself as a well-known figure among her fans on social media, thanks to her record in the Guinness Book of Records, which has helped her achieve more fame.