5 Nigerian Celebrities That Have Acquired A Multi-million Naira House In The Year 2022 (Photos)
In the first six months of the year 2022, there are so many well-known Nigerians, especially in the entertainment industry that were able to have a roof on their heads. Some of them do not just have a roof, they got themselves one or two multi-million Naira mansions.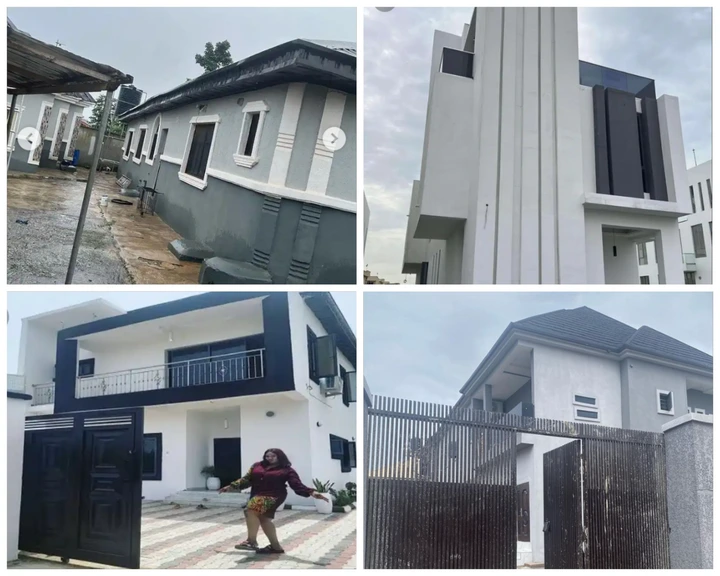 This year has been so good for some of the media personalities, actors and actresses, brand influencers, singers, etc. A lot of them has huge achievement to get proud of. They have been celebrated by their fans and well-wishers on social media.
In this article, I will be telling you about four (4) Nigerian celebrities who have acquired a multi-million Naira house or mansion this year 2022. The first person I will be telling you about is;
1) Habeeb Okikiola (Portable)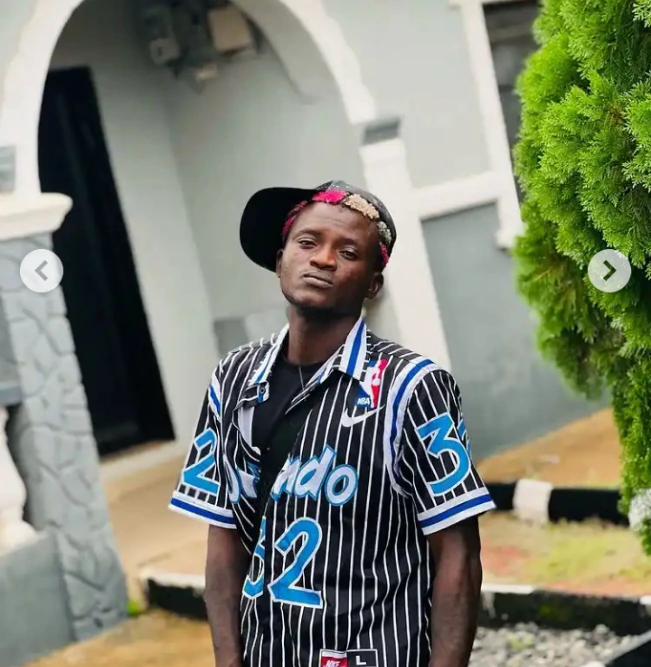 Portable is a fast-rising Nigerian singer, songwriter, and brand ambassador. He is the latest house owner In the entertainment industry in Nigeria.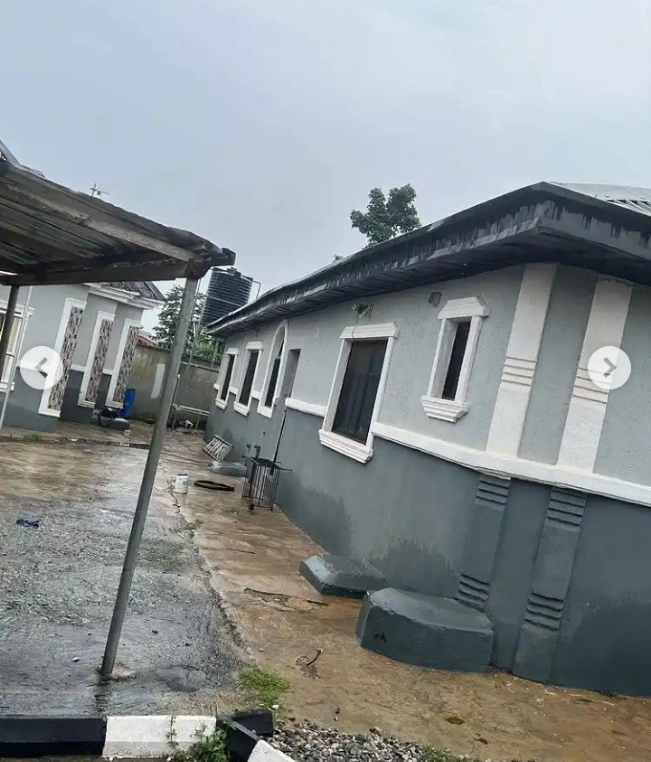 He took to his official Instagram page a few days ago to announce that he just acquired a new multi-million Naira house (Bungalow) for himself.
2) Ruth Eze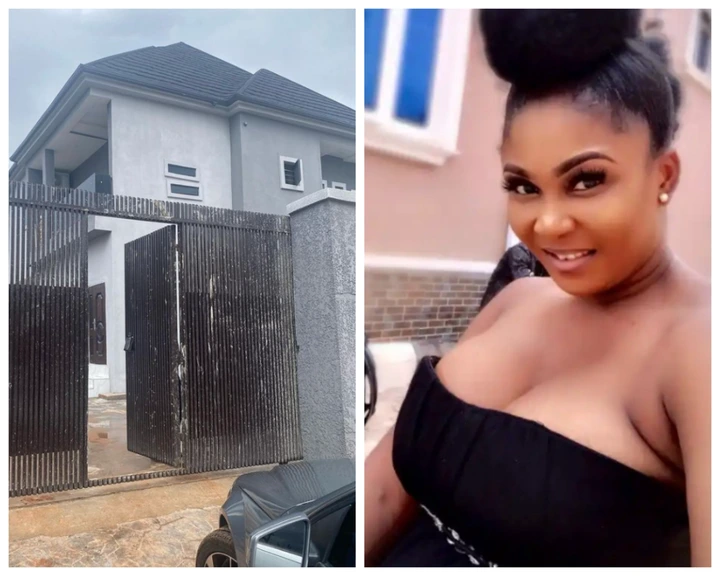 This Nollywood actress took to her social media page (Instagram) recently to share the picture and video of the Multi-million Naira house she got herself as a gift ahead of her coming birthday on the 15th of this month. Not only that she alone bought a brand new car that same day.
3) Olaide Bakare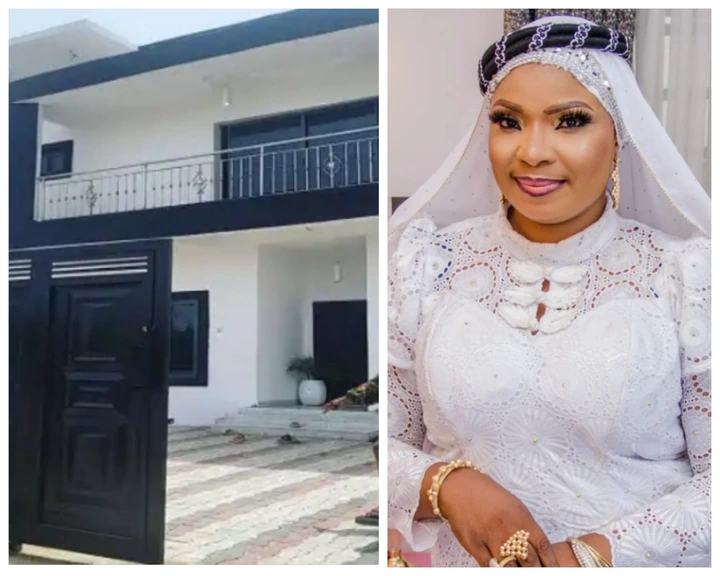 Olaide Bakare's mansion is said to be worth over 400 million Naira, according to the actress herself. She did the house warming party this year in which a lot of her friends in the entertainment industry, well-wishers, and lovers came around to jubilate with her.
4) Bobrisky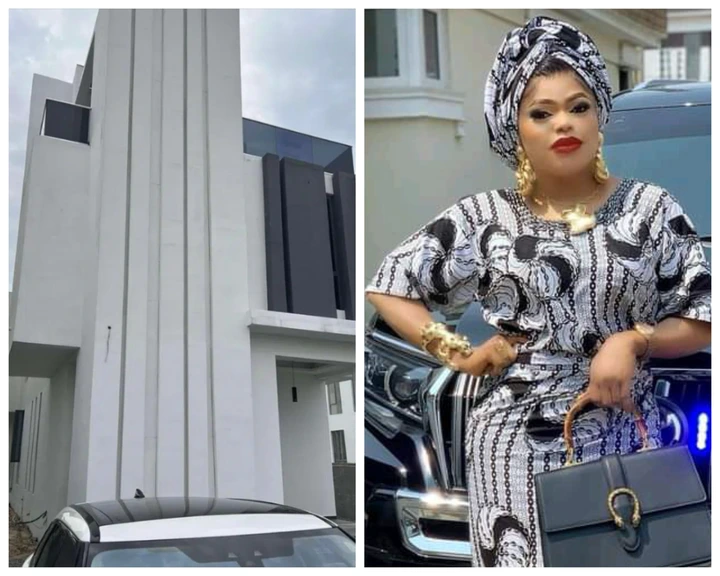 Bobrisky also got himself a brand new multi-million Naira mansion said to be worth over 400 million Naira this year. He did a house warming party to lunch his new house in which a lot of celebrities also graced the event with their presence.
5) Blessing CEO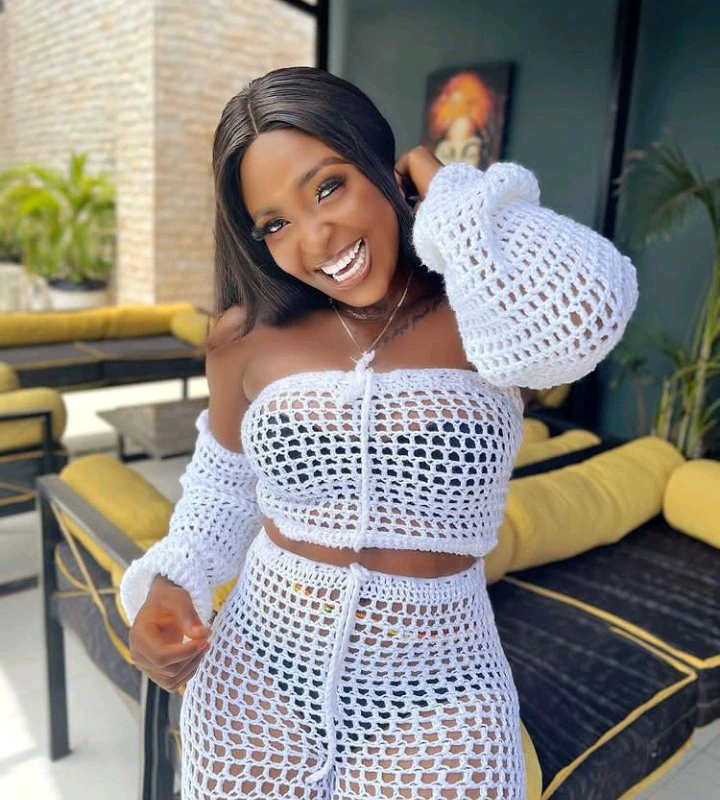 Blessing Okoro is a self-acclaimed relationship expert/coach. She recently unveiled the interior decoration of her new multi-million Naira mansion she just acquired days after she did liposuction. According to her, the mansion would be the second one she acquired in the year 2022.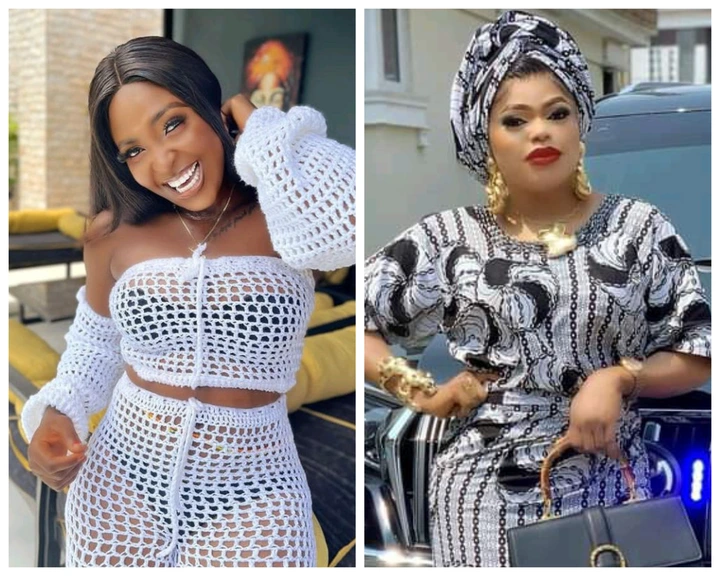 These are not all celebrities that acquired a multi-million Naira house this year, the list is endless. Congratulations to them and everyone that have been able to put a roof on their head this year 2022.