Burna Boy's Ex-Girlfriend Stefflon-Don Causes A Stir With New Sultry Photos Of Herself On Instagram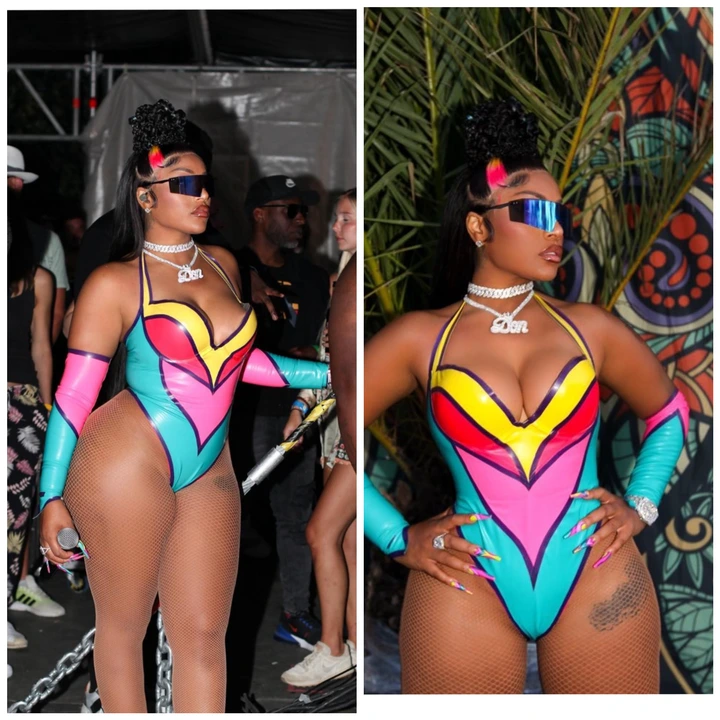 Celebrities enjoy sharing every detail of their outings with their fans in order to keep them up to date on their daily activities and to give their fans an idea of what they have been up to.Stefflon-Don, who happens to be the ex-girlfriend of award-winning Nigerian singer, Burna Boy, has used her latest post to update her fans on Instagram about the show she recently performed in Germany. It was a memorable moment for her as she experienced a large turnout of fans at the show.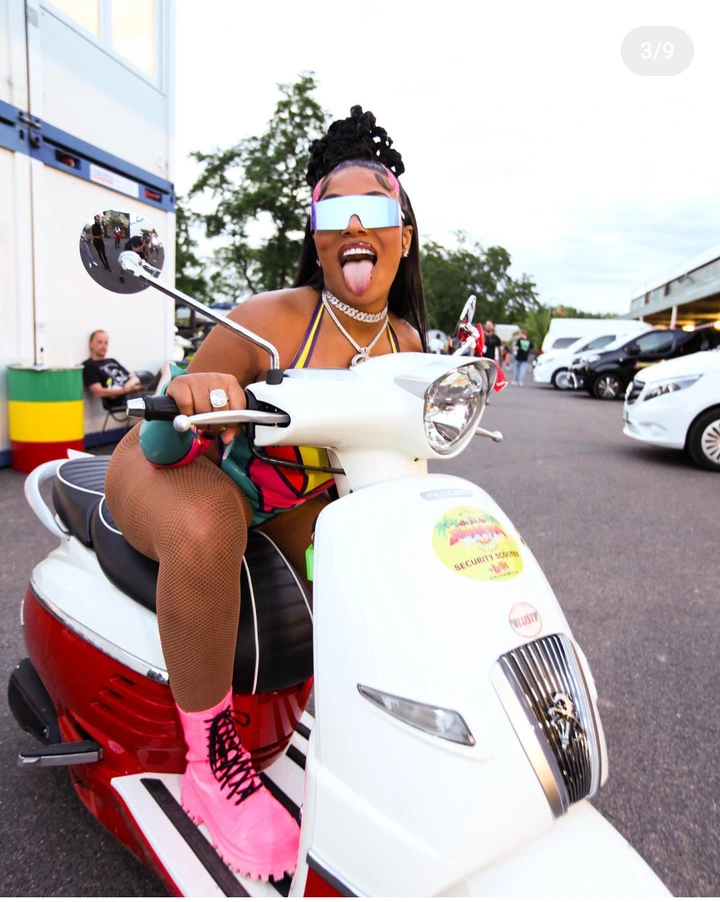 She looks very excited in the pictures as she was seen with some of her fans who took some pictures with her after the show. Her dressing for the show became a center of attraction as she appeared in a multi-colored outfit, which looked stunning on her as it matched the occasion.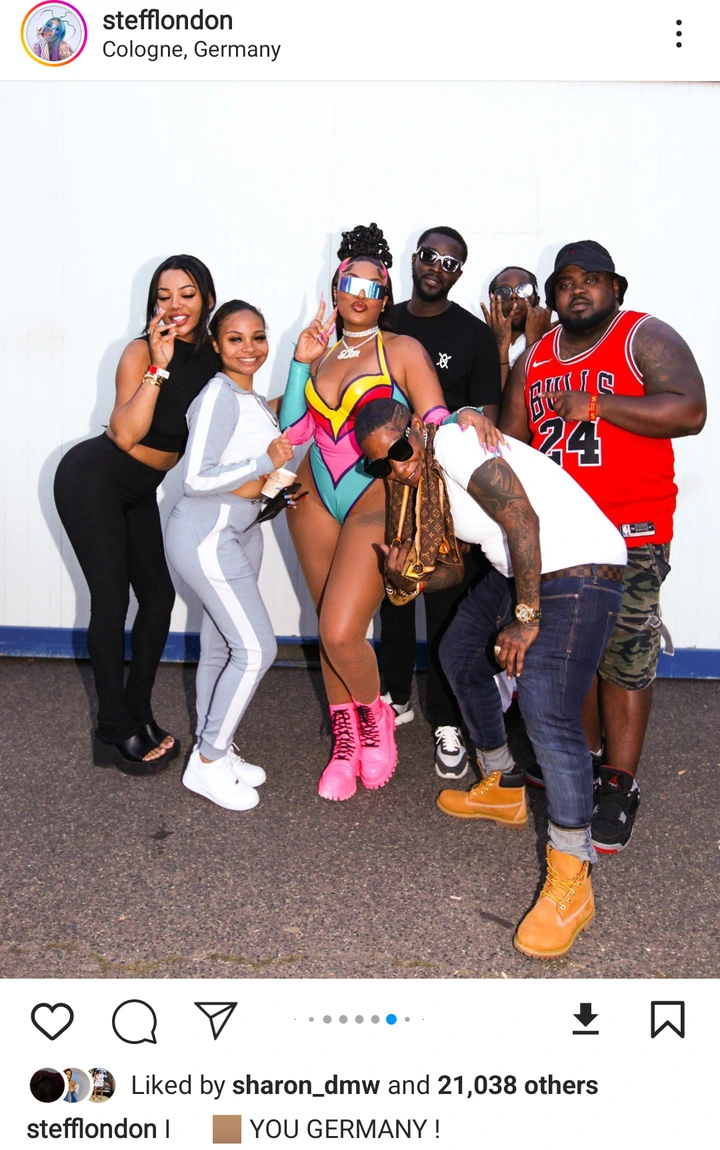 Her newly made hairdo looks gorgeous, as does her neatly done make-up. Stefflon-Don has been sharing pictures and videos of herself at different stage shows recently where she has been performing live on stage, and she has done the same again with her latest pictures.