Dazzling And Cute Pictures Of Princess Salt Slaying Amazingly In Different Fashionable Ways
Dazzling And Cute Pictures Of Princess Salt Slaying Amazingly In Different Fashionable Ways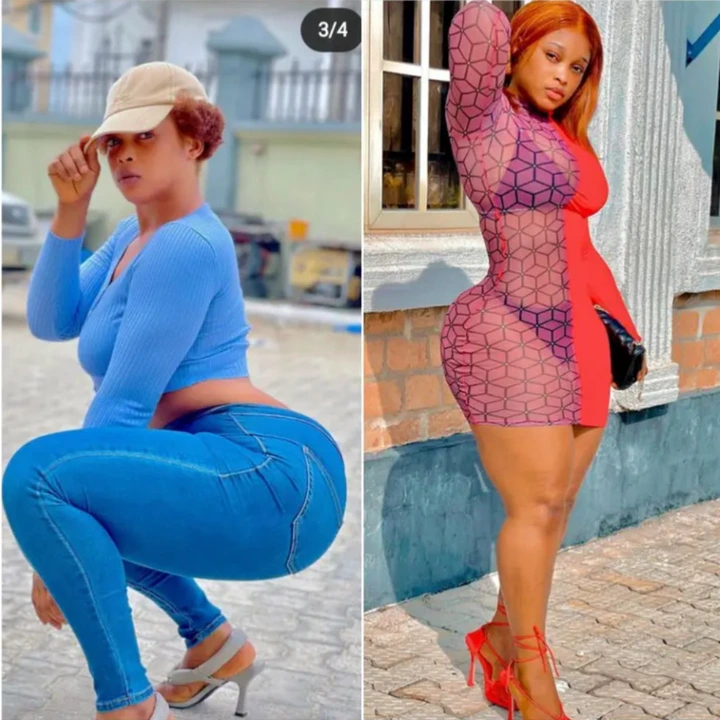 Princess Chidinma commonly known as Princess Salt is one of the most popular and fashionable actresses from Nigeria. She is beautiful, stylish, and her outfits are always well coordinated and gorgeous. This article contains some pointers on how to dress stylishly like the actress. Check them out below;
1. Always carry nice Bags: One thing you would observe about Princess is that she always carry handbags that match the clothes she wears at a given time. When selecting a bag the size, colour, texture and shape should all be put into consideration.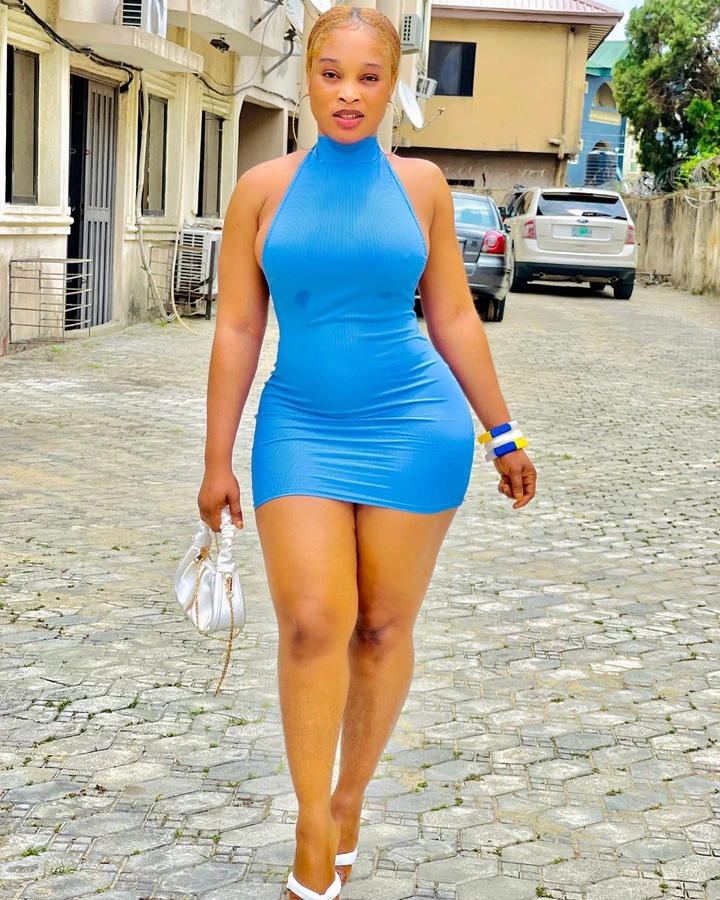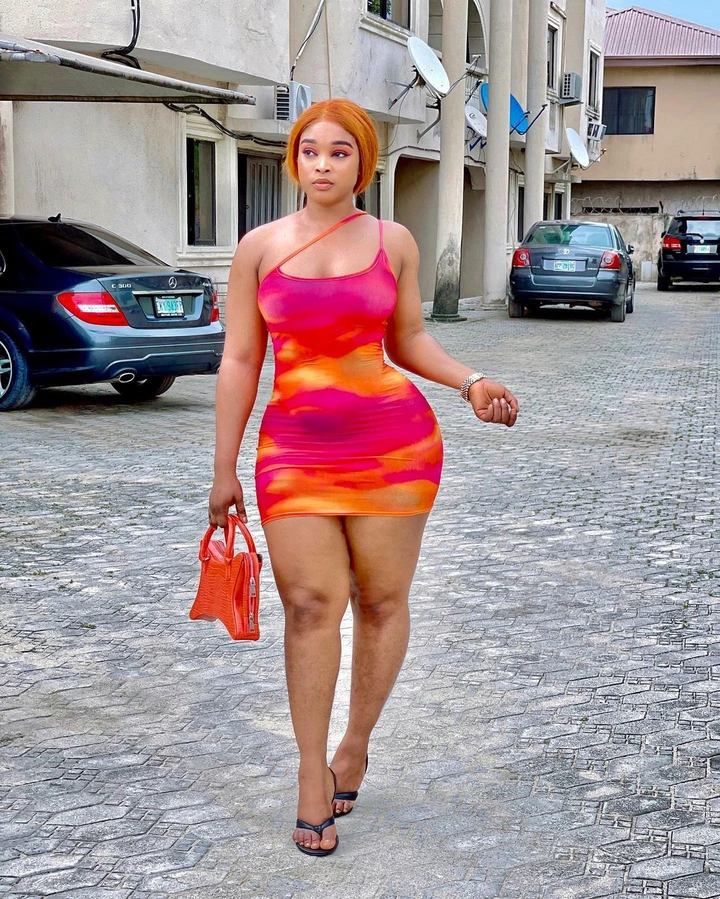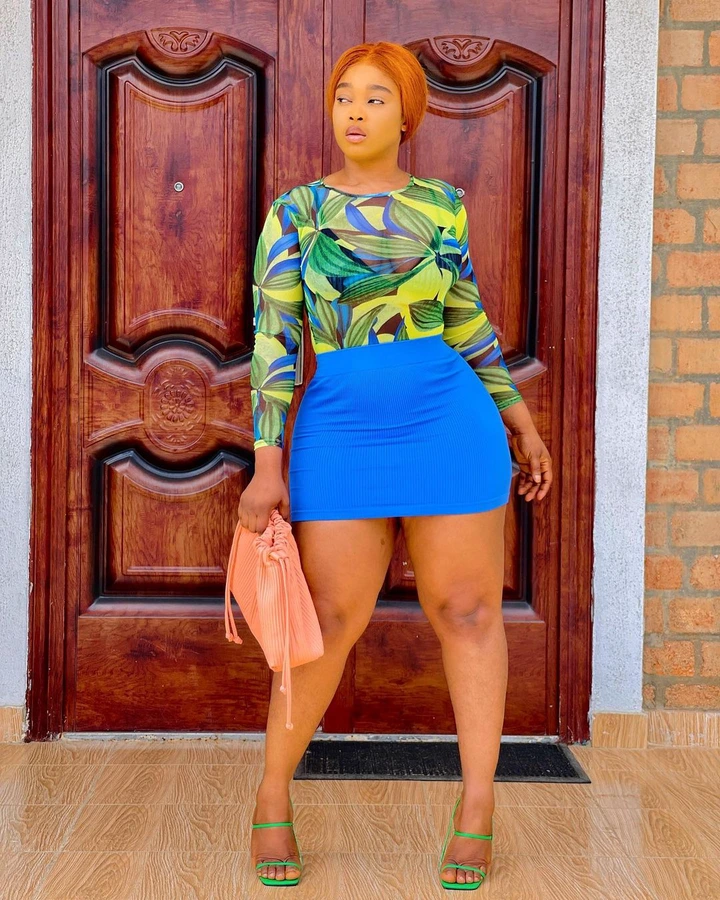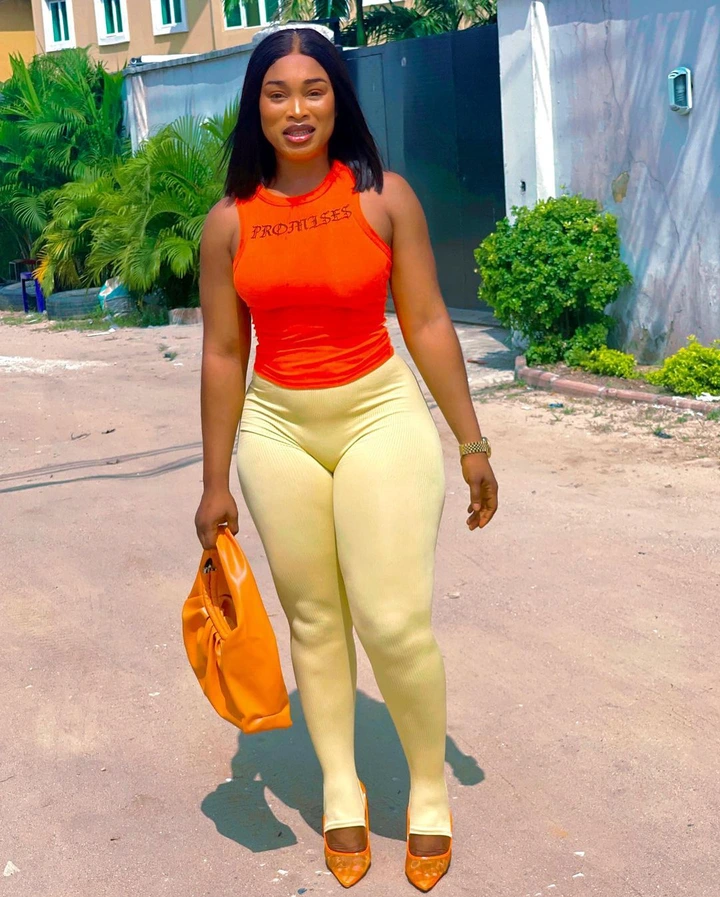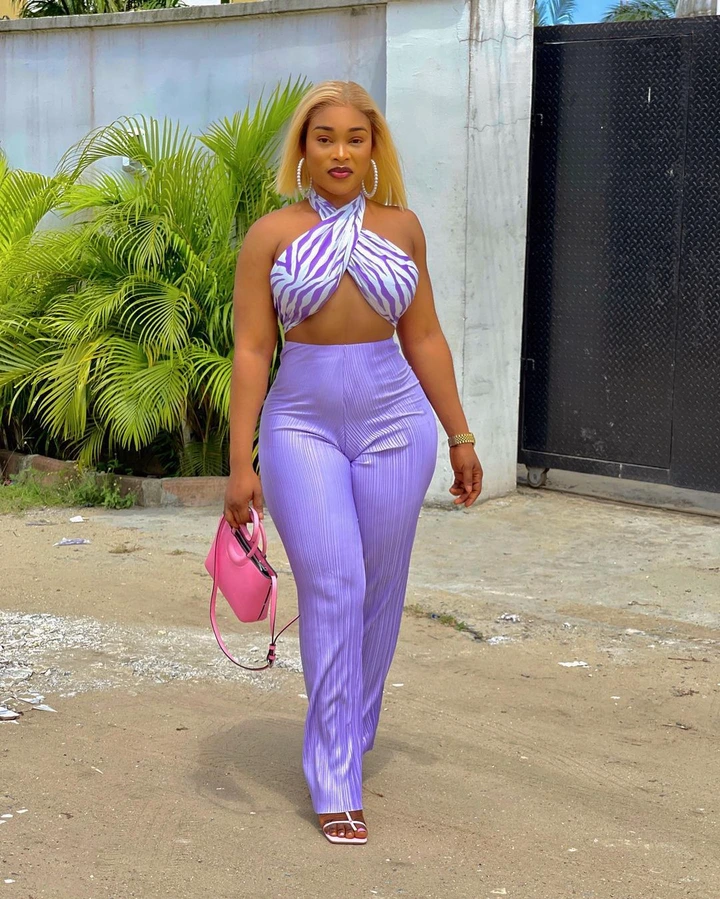 2. You are expected to keep your hair in top-notch shape always. For Princess it doesn't matter if it is her natural hair or artificial attachment, she always takes care of her hair. The colour and style of your hair also affect the way you look.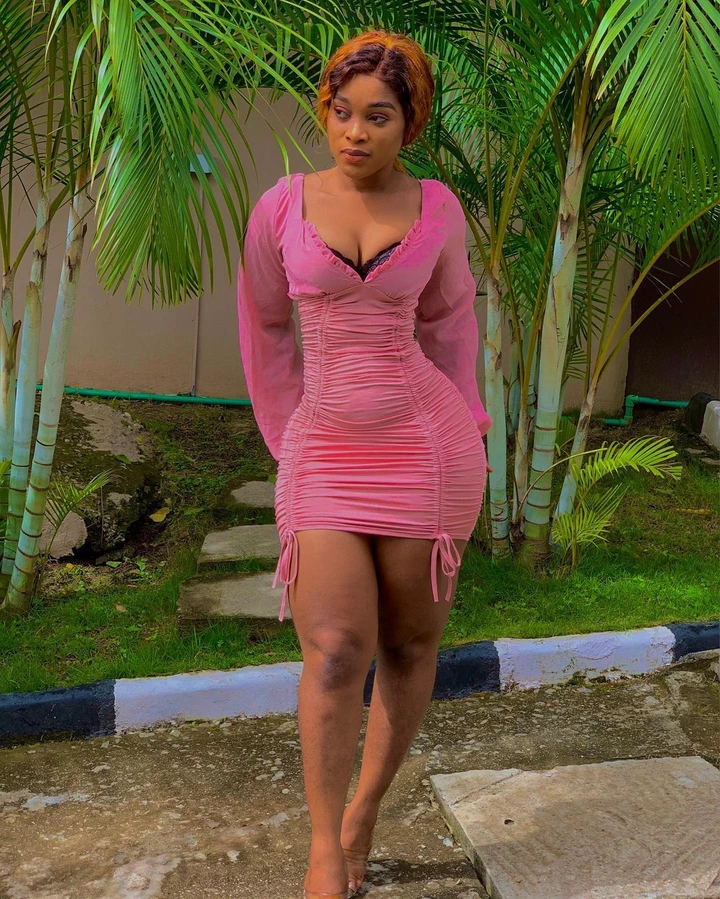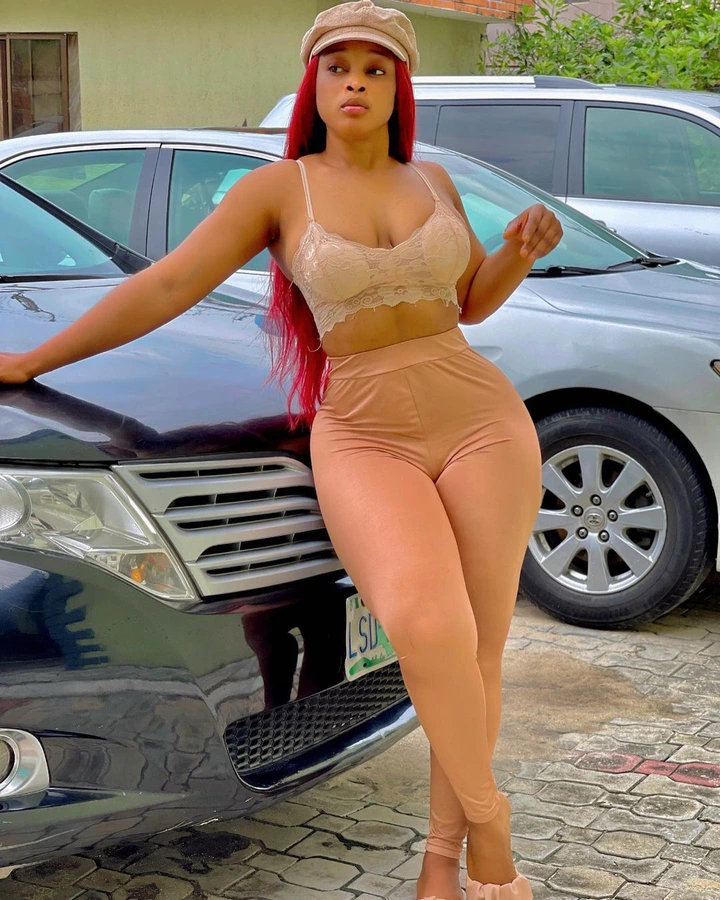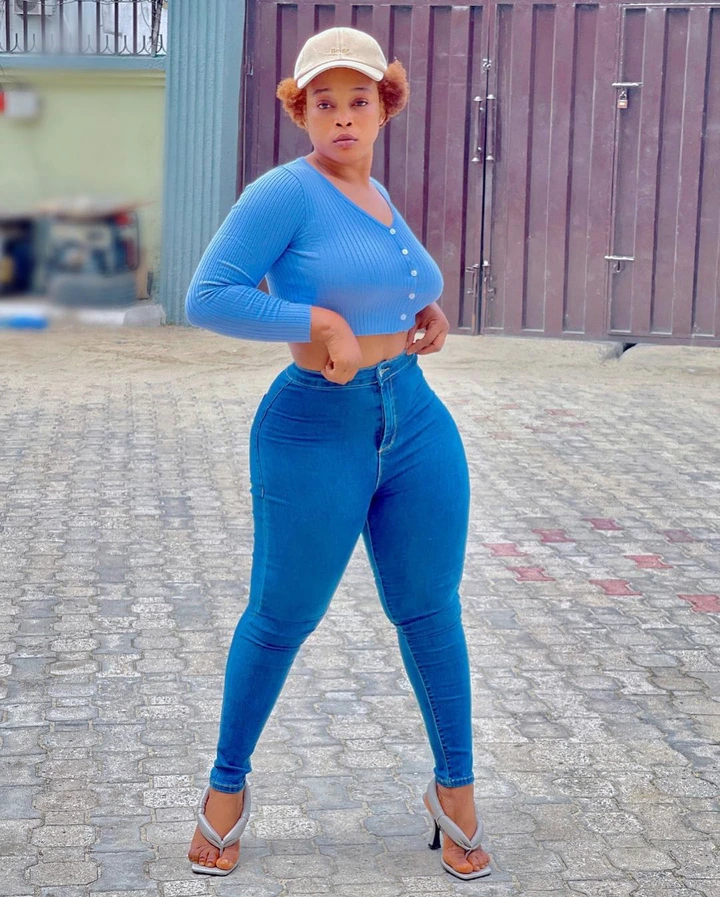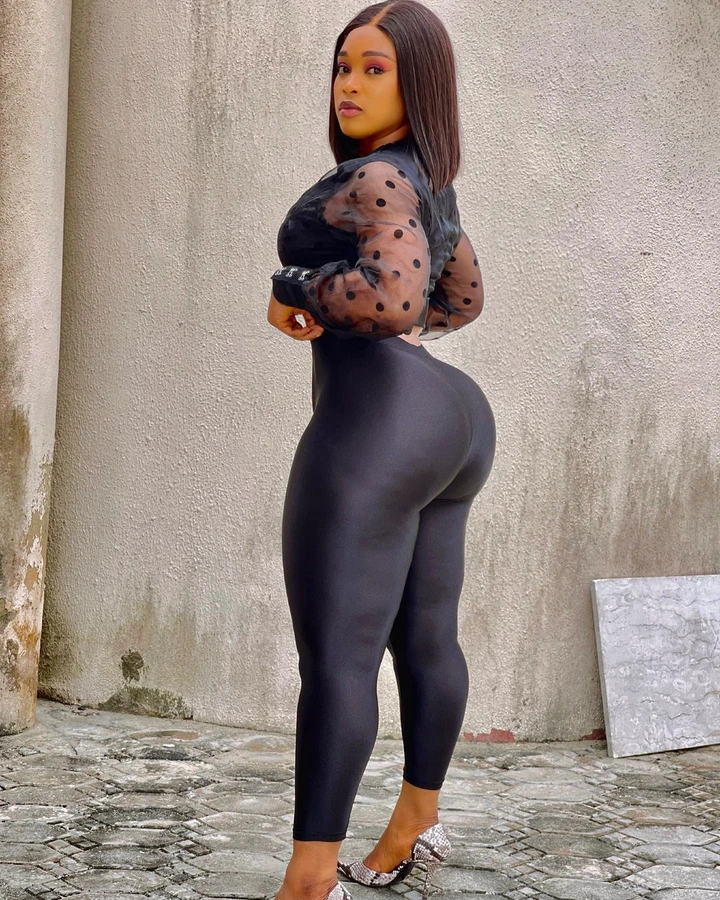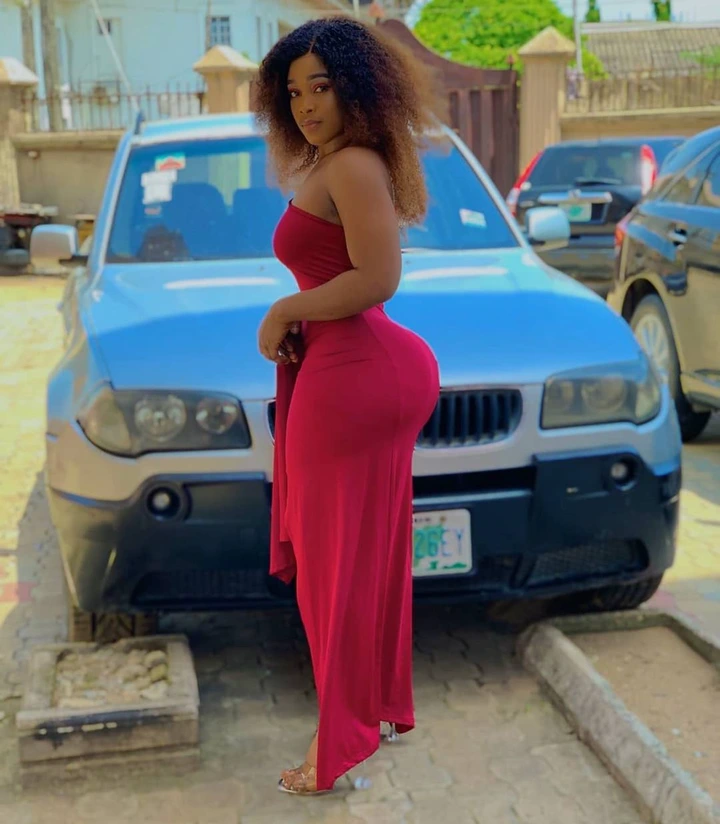 3. Your shoes, like your bags, should match your attire. For instance, you are not expected to wear sneakers on a dinner gown. You should wear shoes that complement your outfit. As seen in the photos below you can wear sneakers, heels wedges, slides and so on.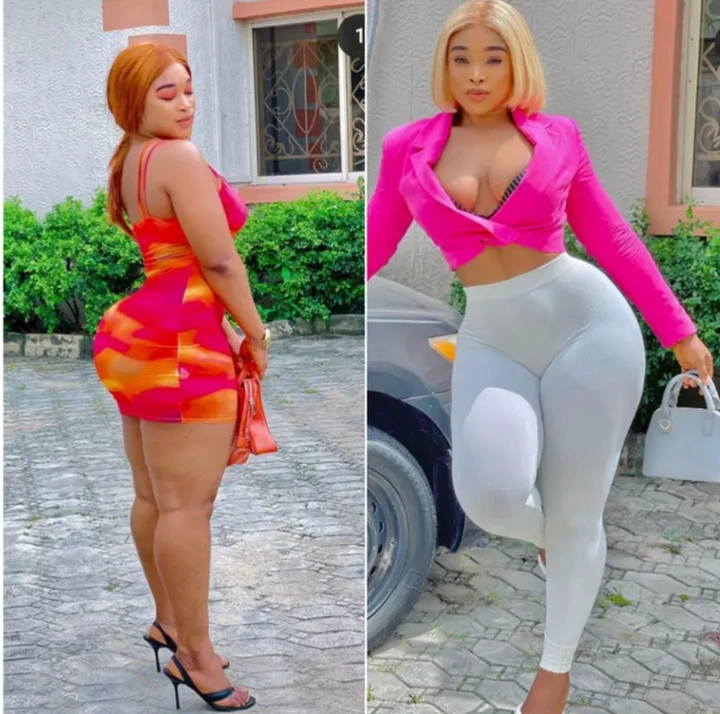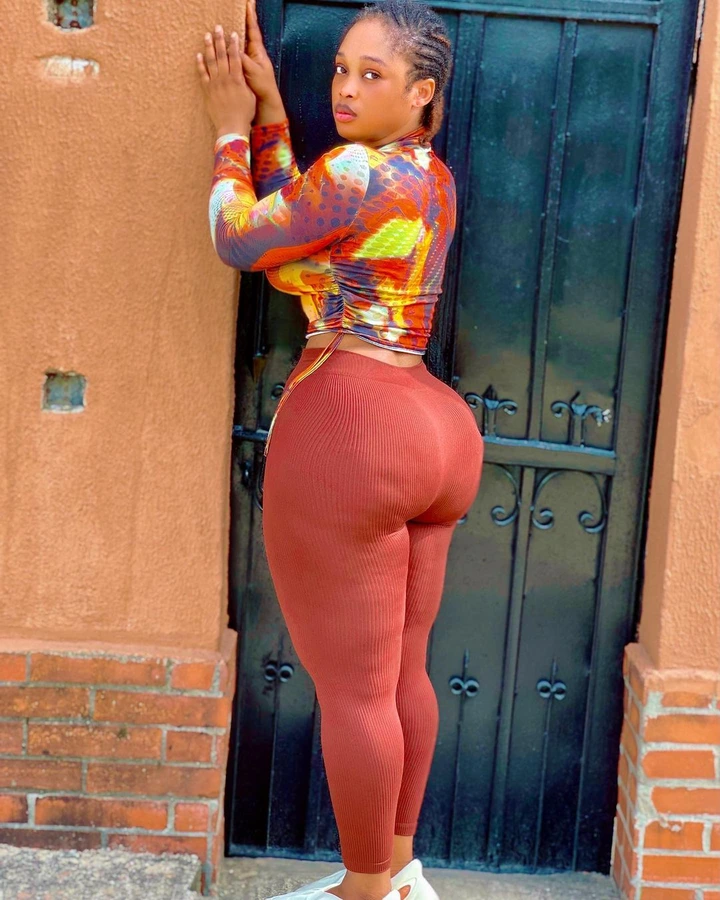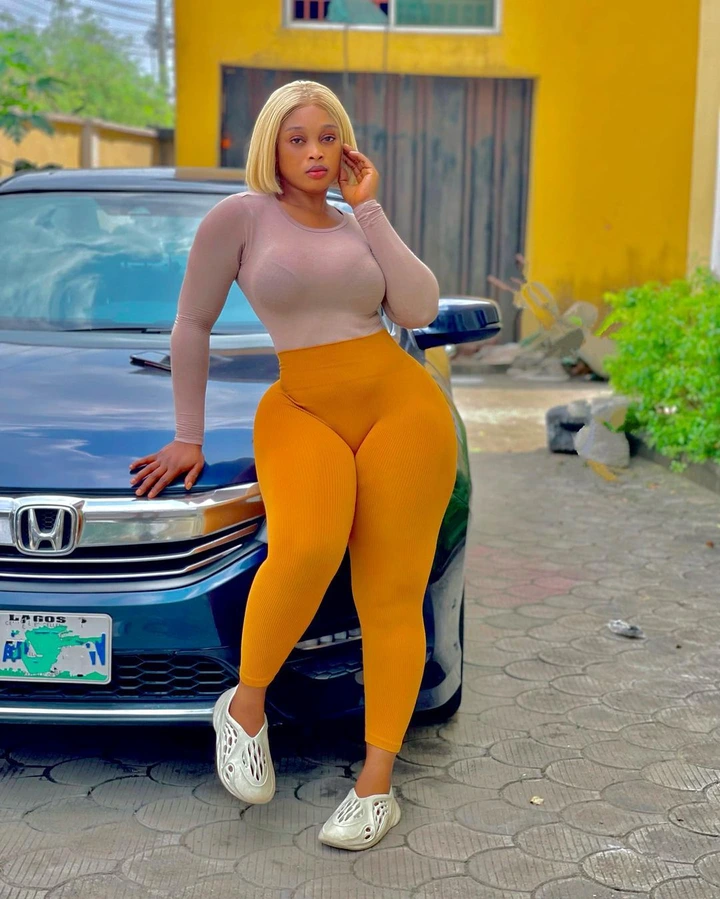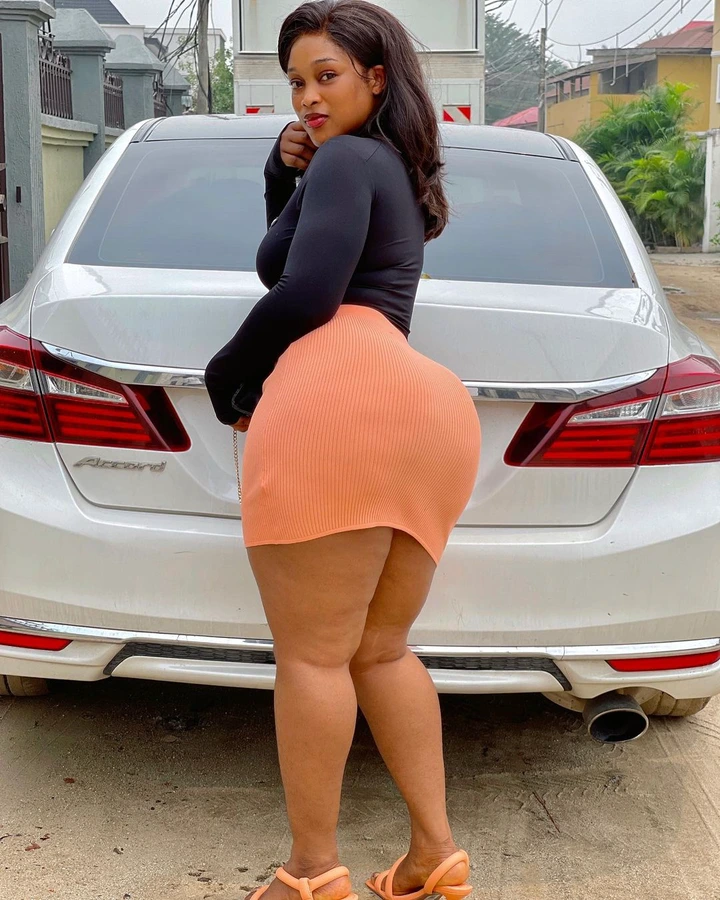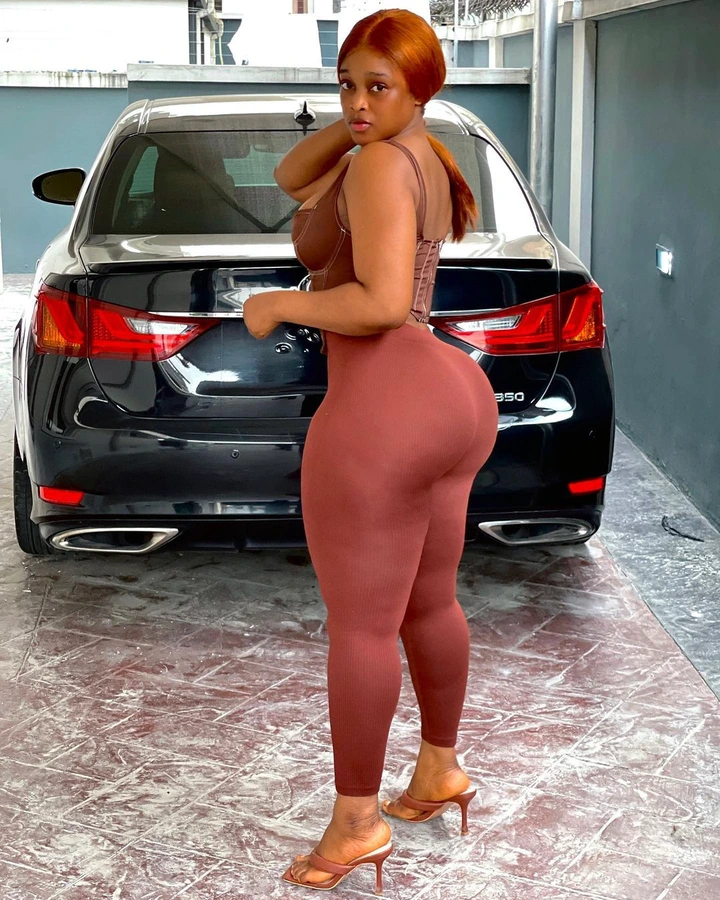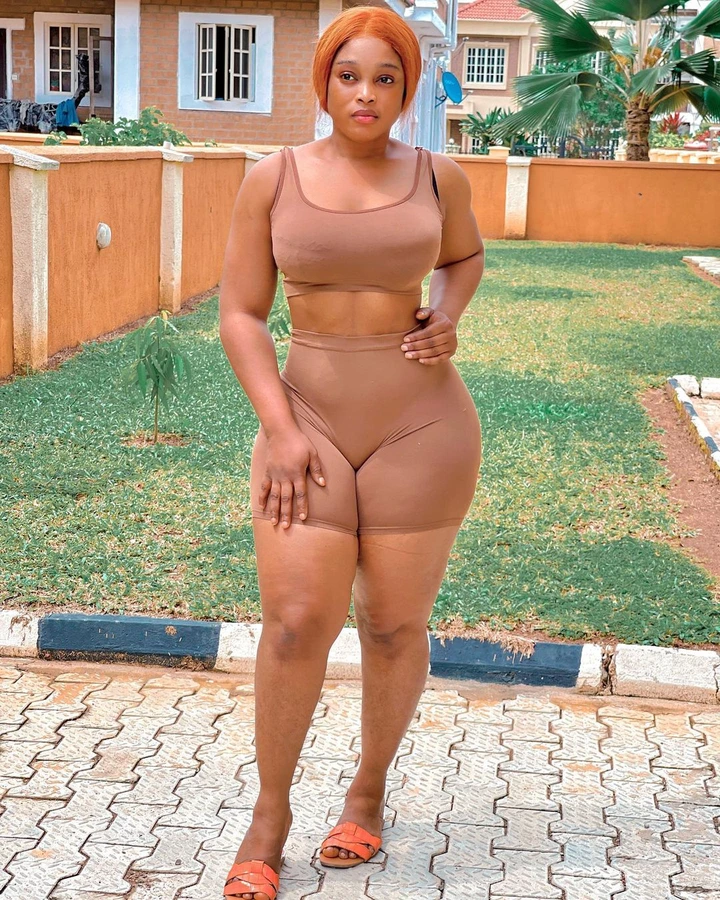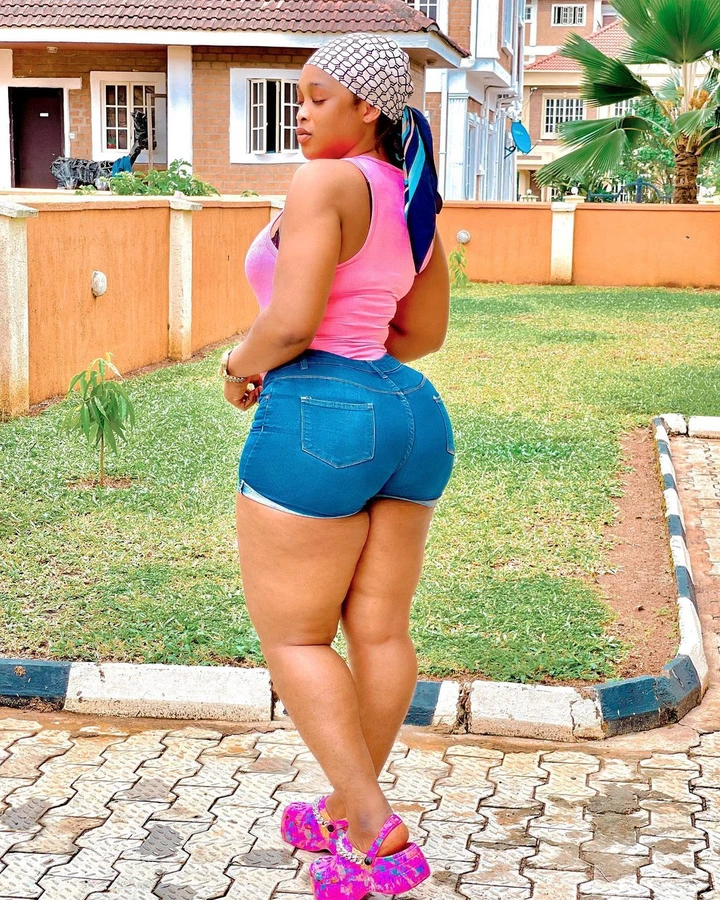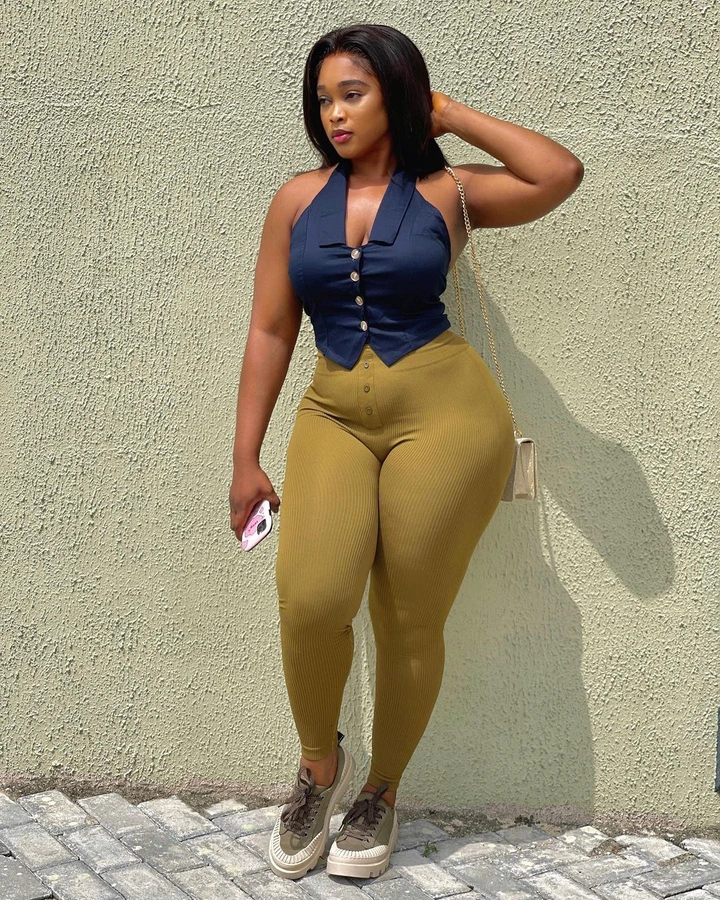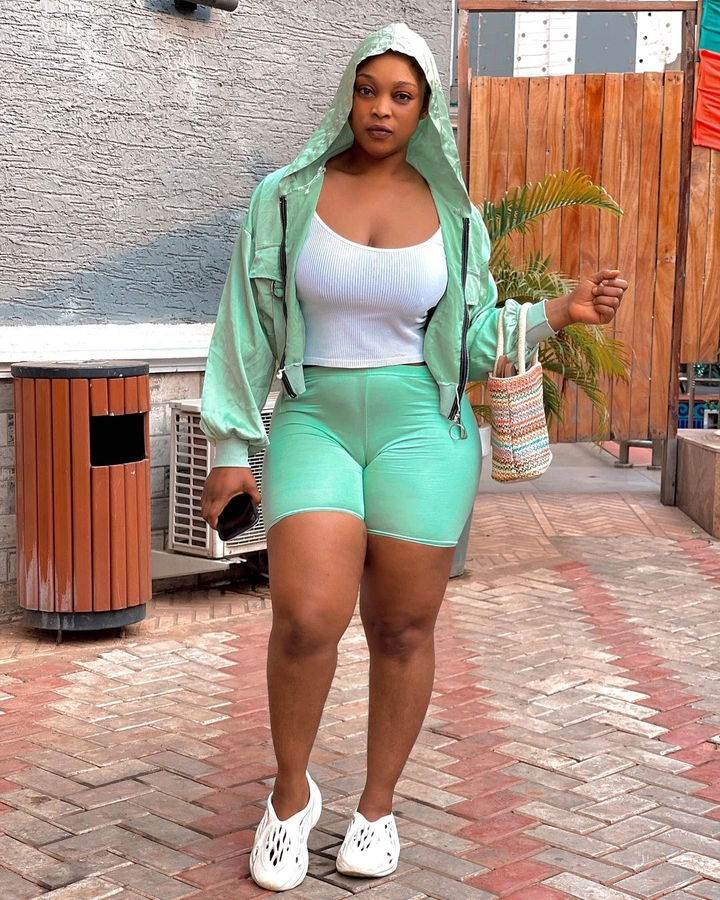 4. When wearing jumpsuits, make sure it is properly fit and not too bogus because they might give you an undesirable look. Also, go for colours and designs that suit your skin tone.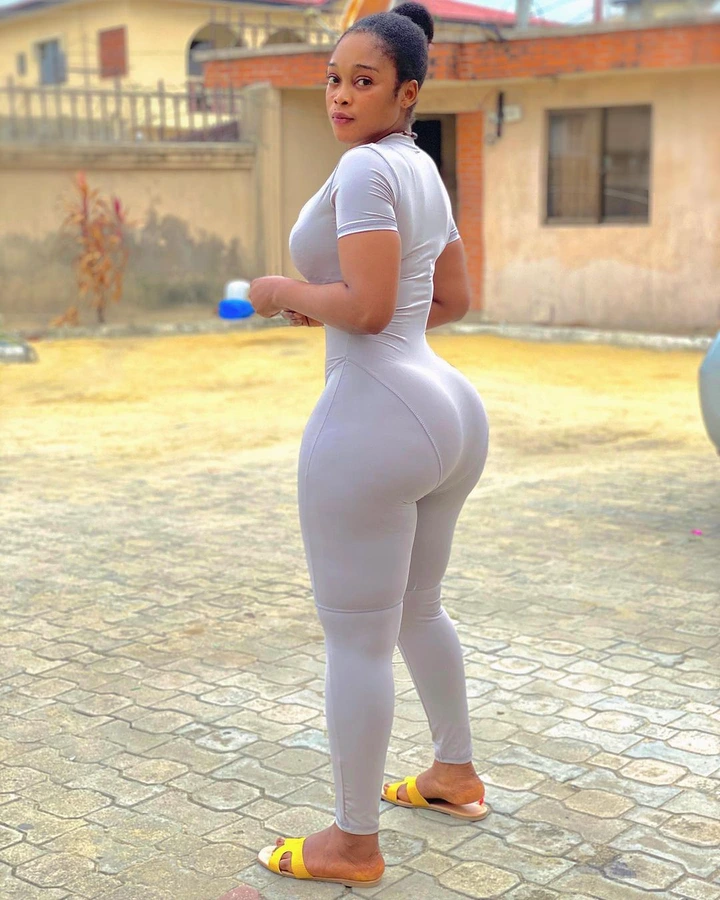 5. There are different varieties of two-piece dress styles of princess salt that you can try out. You can pair a denim Jean with a wide range of tops which include crop tops, t-shirts, polo, tank tops, bra tops, or jackets. You can also put on a crop top with a biker's top or a crop top with a bodycon skirt.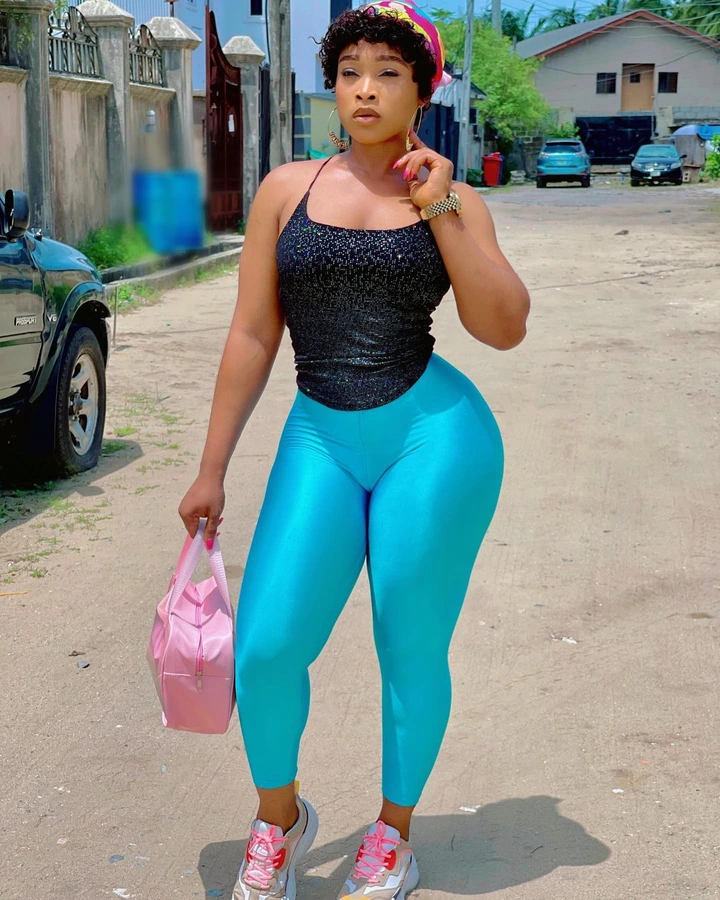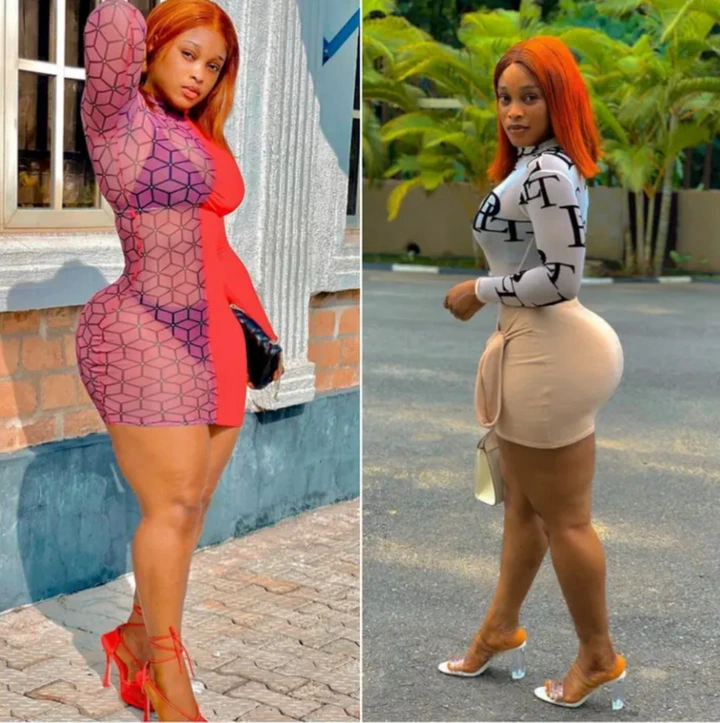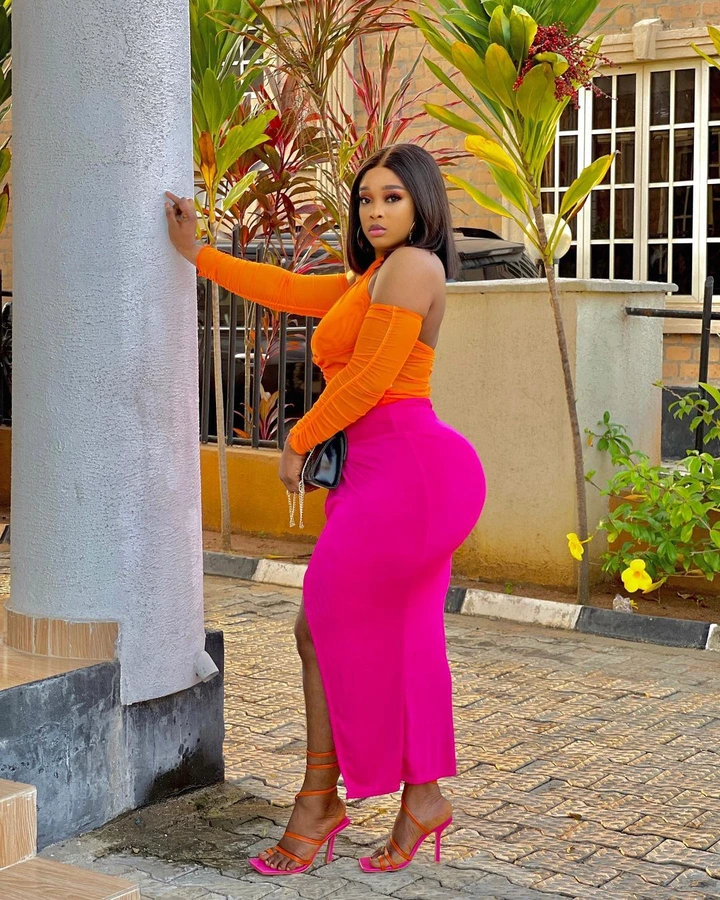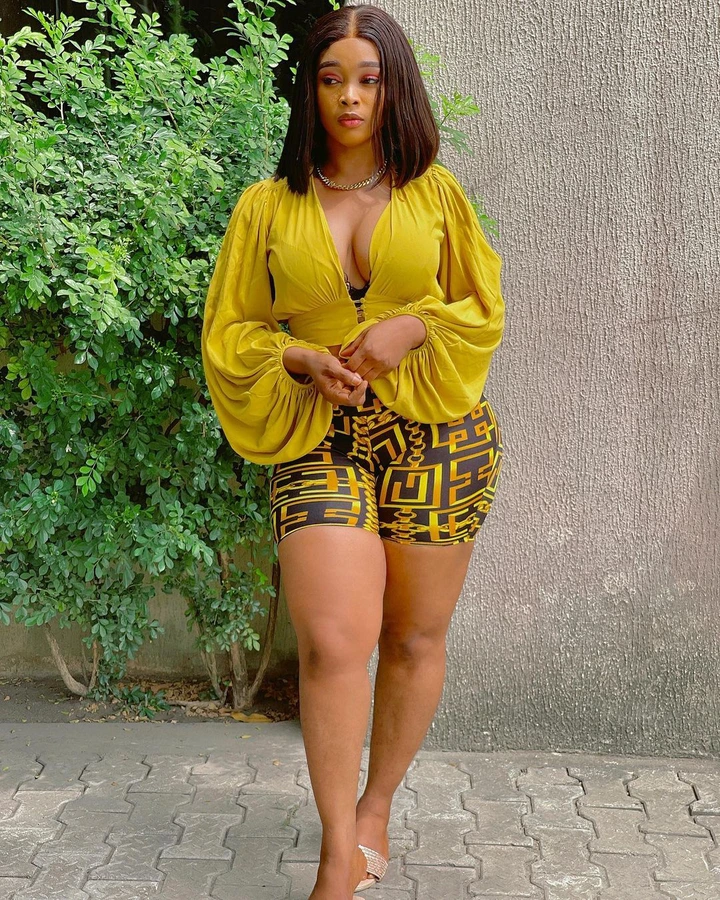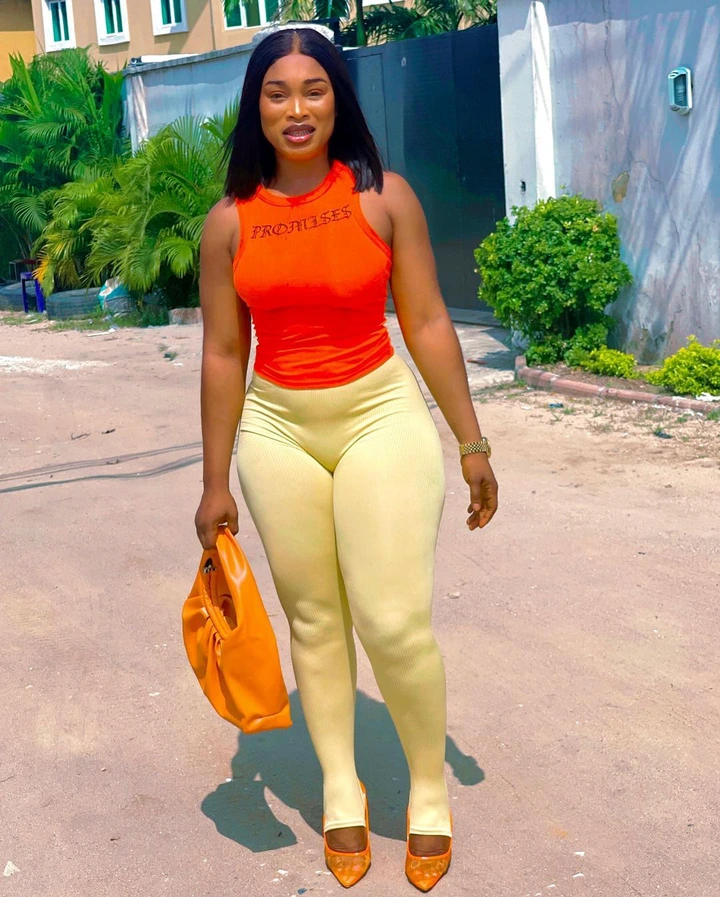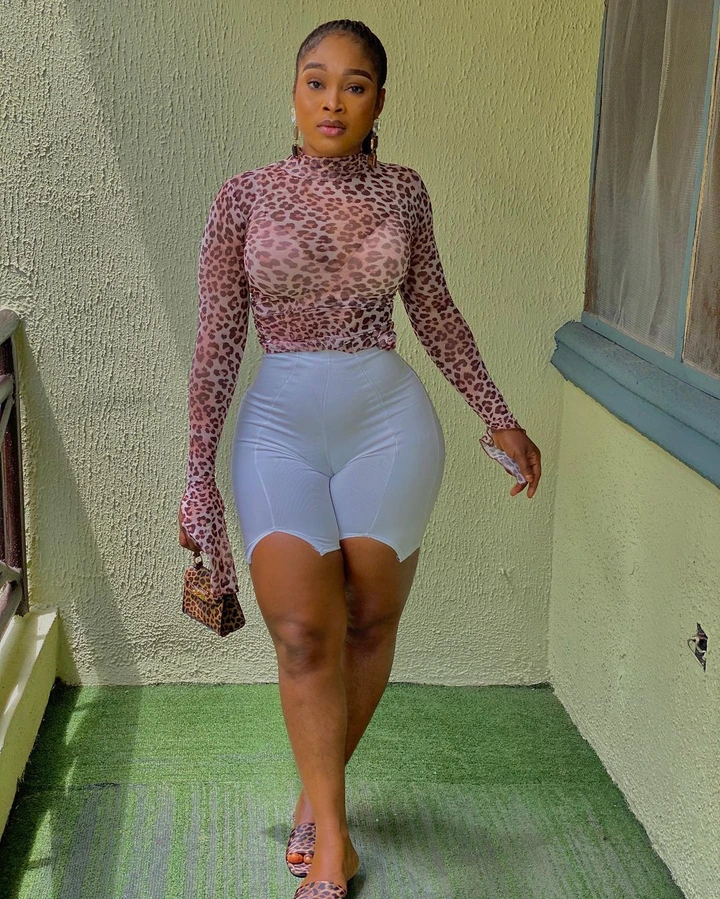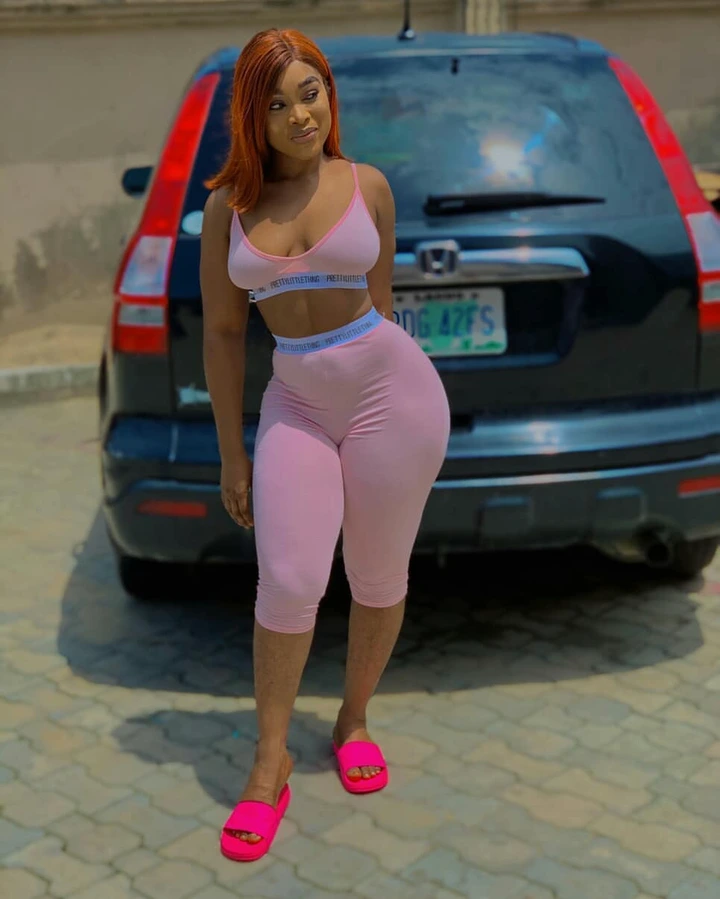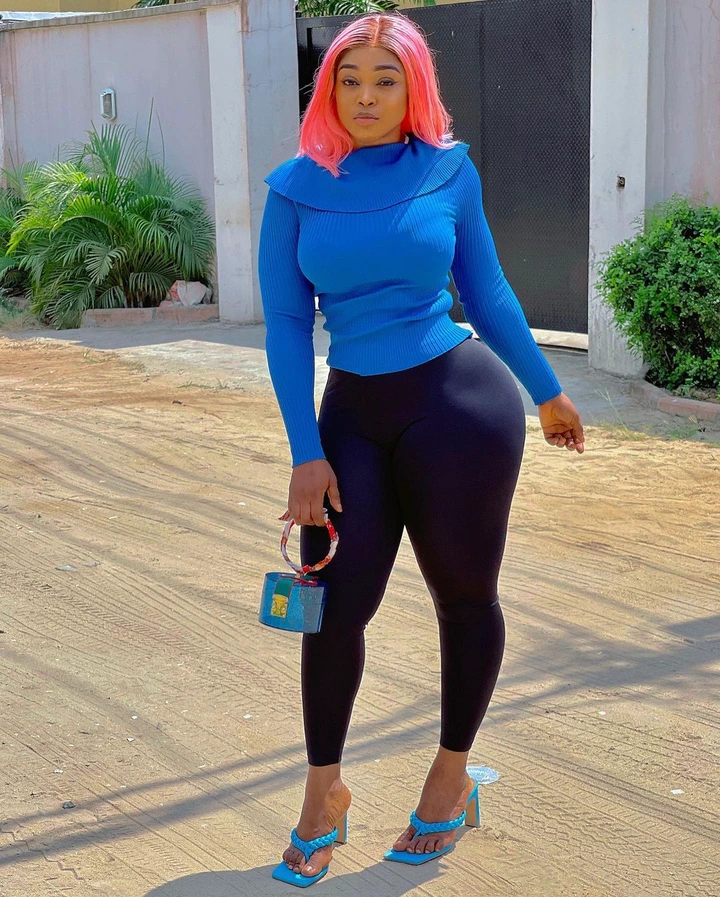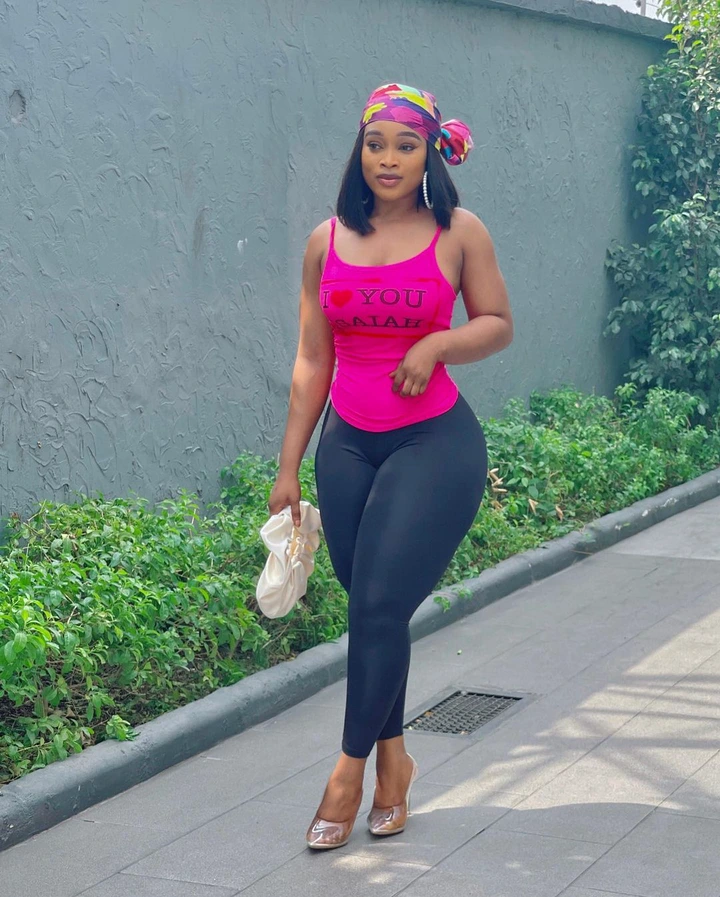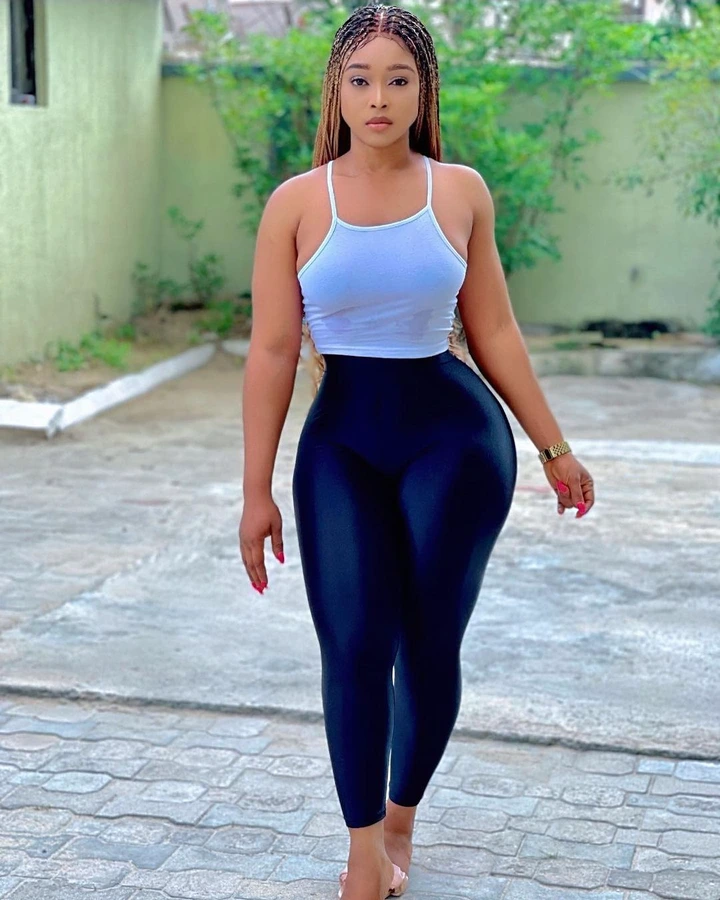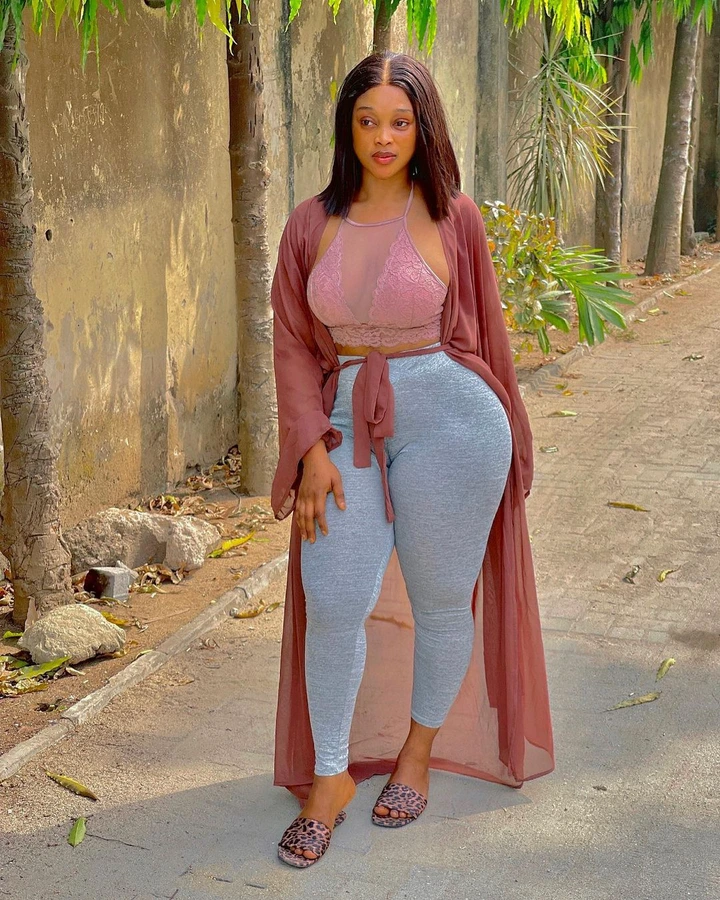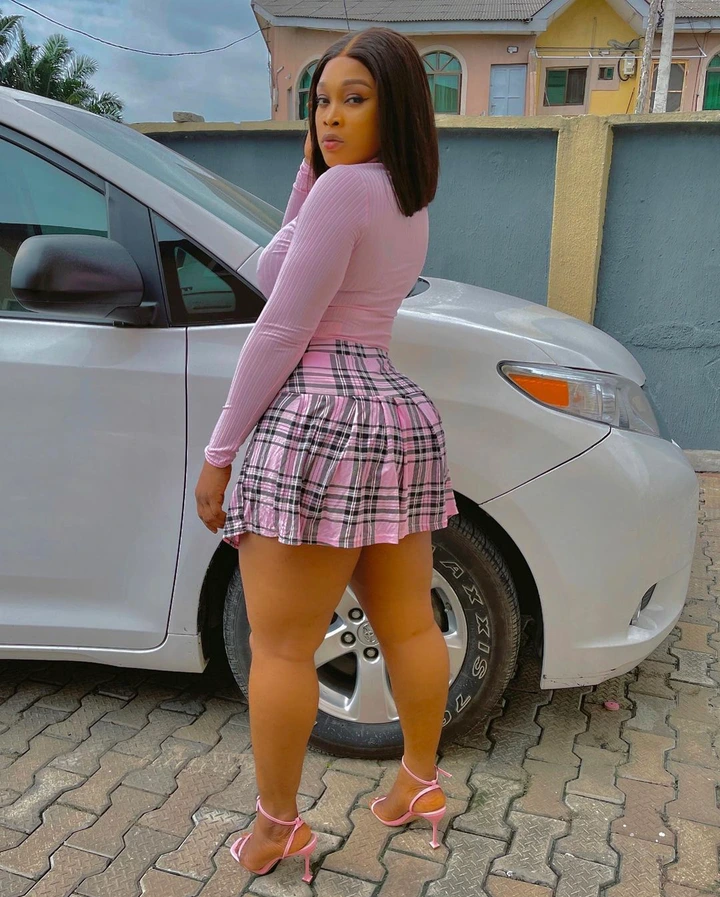 Content created and supplied by Kingdvibes platform