3 Musicians Who Became Movie Stars (Photos)
3 Musicians Who Became Movie Stars (Photos)
Some famous musicians are multi-talented and have ventured into other sectors of the entertainment industry.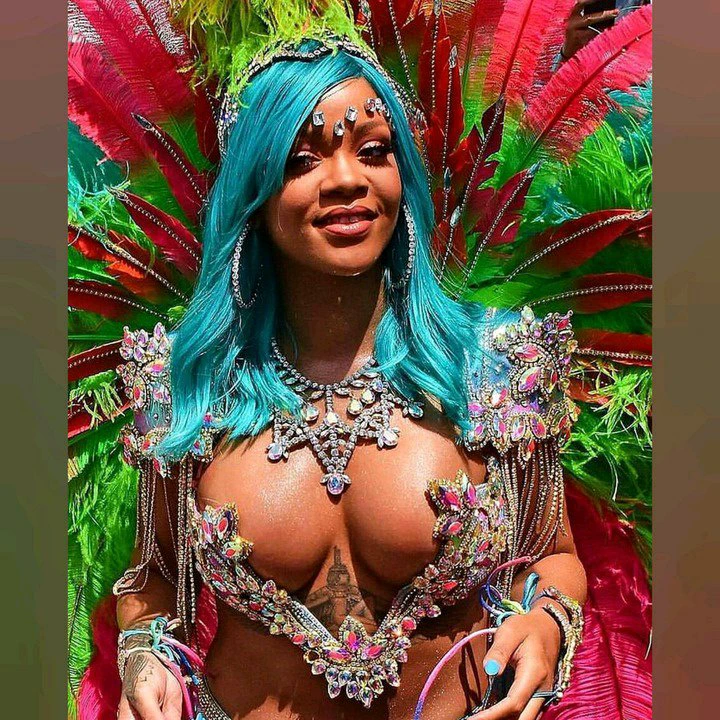 However, I will be sharing with you some musicians who became movie stars;
#1. Rihanna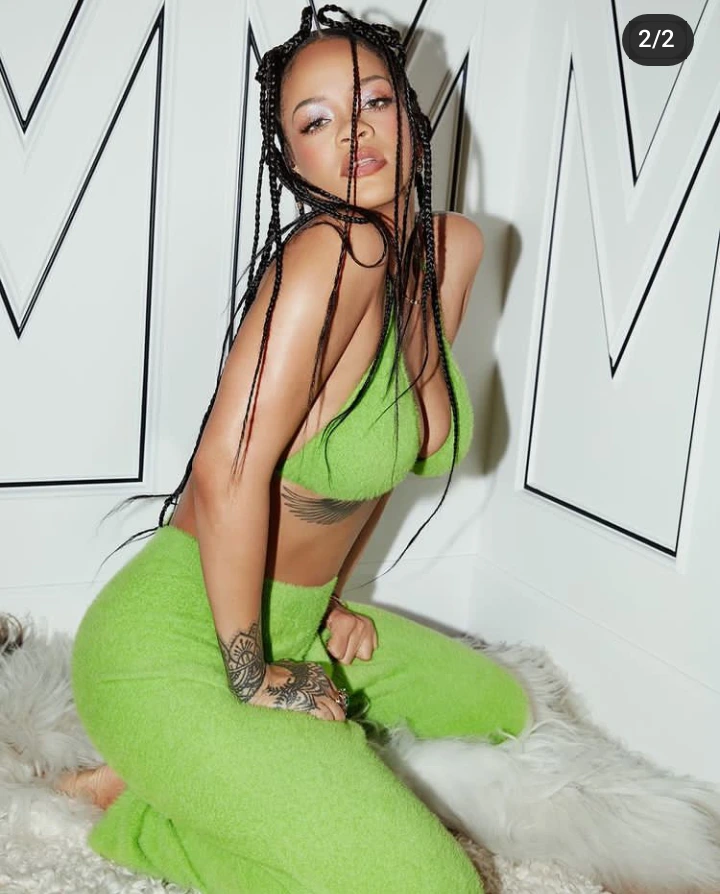 Rihanna is one of the most successful musicians in the world, winning several music awards and recognitions. The talented music star isn't only making waves in the entertainment industry as she is a talented actress who has displayed wonderful performances in movies like Battleship, Ocean's 8, etc. Today, she is one of the richest entertainers in the world.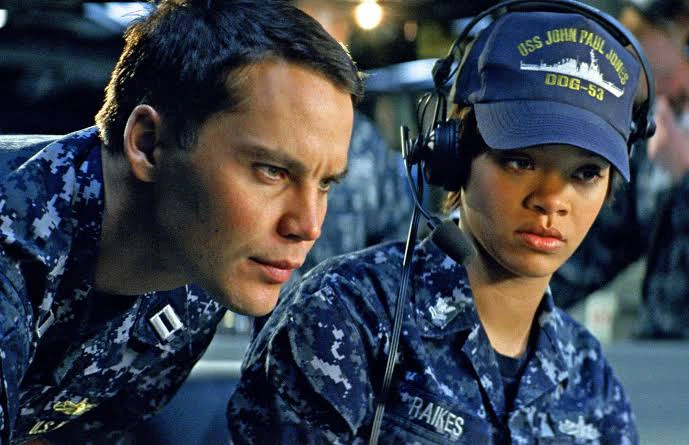 #2. Falz
Falz broke into the entertainment industry as a musician, winning several music awards and recognition. The multi-talented musician didn't only make a name for himself in the music industry as he is a talented movie star whose movies are making waves in Nigeria and other countries. Falz is the first Nigerian musician to have won the Africa Magic Viewers' Choice Awards twice. Some of his blockbuster movies include Chief Daddy, New Money, Quam's money, etc.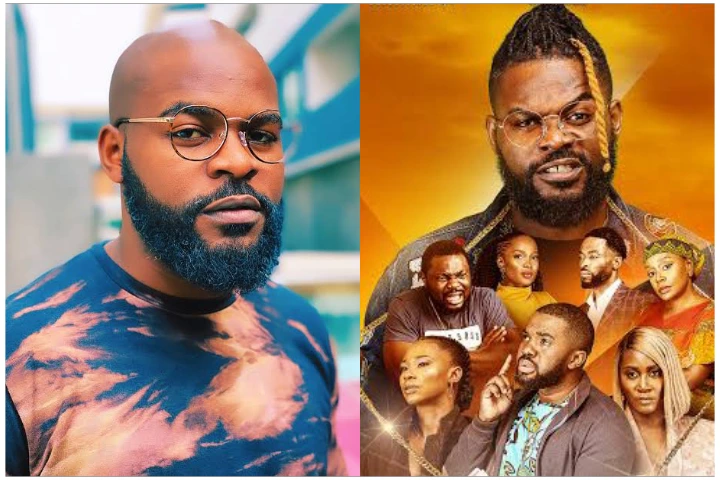 #3. Banky W
Olubankole Wellington is another successful musician who became a movie star. The successful musicians made his debut in the movie titled "Wedding Party", his performance and creativity he displayed in the movies thrilled lots of movie lovers. Since making his debut in the movie industry, he has starred in over 3 movies including movies like Up North, Sugar Rush, etc.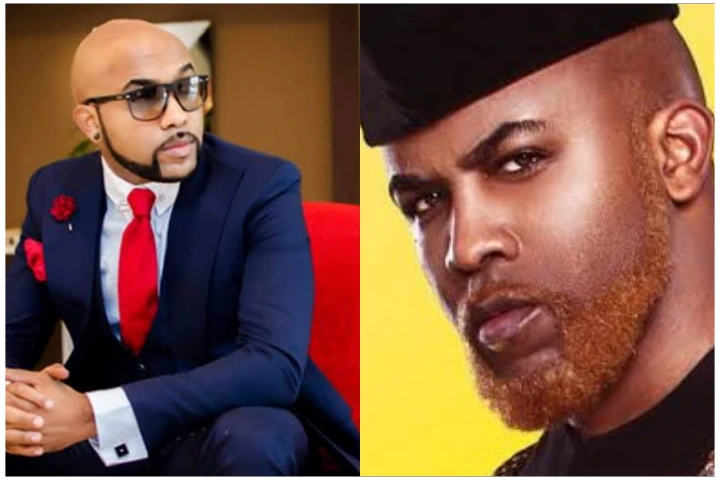 Which of these musicians has impressed you the most in movies? Share your thoughts in the comment section