2 Nigerian Celebrities Who Were Reportedly Dead But Came Back To life
2 Nigerian Celebrities Who Were Reportedly Dead But Came Back To life
Truly, death is inevitable, and in recent years, Nigeria has lost many celebrities to the cold hands of death. However, there are some Nigerian celebrities who were believed to be dead, but came back to life.
2. Iyabo Oko
Sidikat Odukanwi, popularly known as Iyabo Oko is a Nigerian actress, and she is arguably one of the most popular actresses in Yoruba film industry. A few hours ago, her daughter, Bisi Aisha announced her mother's death on social media, however, she reportedly came back to life three hours after being announced dead.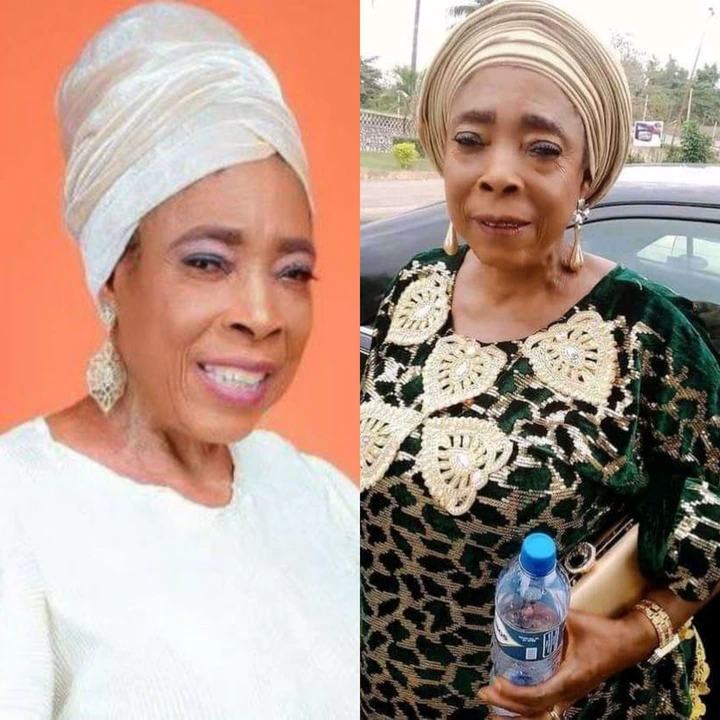 Bisi Aisha who initially announced her mother's death has recently claimed that she moved her hand after being confirmed dead, and she is now alive. According to one of her daughters, Olamide, Iyabo Oko was diagnosed with ischaemic stroke some years ago, and she chose to keep her health condition from the public.
1. Jerry Amilo
Jerry Amilo is a Nigerian actor, film producer, and director. Jerry Amilo has featured in many Nollywood films, and he is one of the Nigerian celebrities who were reportedly declared dead, but resurrected.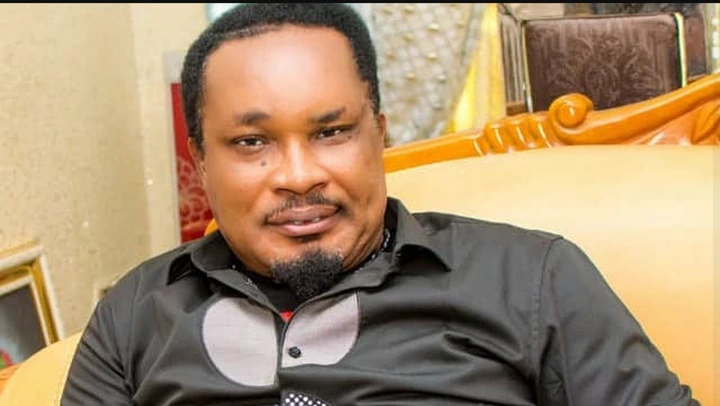 Photo Credit: daily advent
Jerry Amilo, and his friend who was a lawyer involved in a fatal accident in 1998 on their way to an award show. They were declared dead, and was transferred to the morgue, however, the actor reportedly came back to life after spending 3 days in the morgue.
Jerry Amilo spent two more years in the hospital before he got discharged.
Kindly like, share, and follow us for more updates