PHOTOS: "You Brought Me Peace and Joy, I Love You So Much" — Comedian, Woli Arole Writes His Wife
PHOTOS: "You Brought Me Peace and Joy, I Love You So Much" — Comedian, Woli Arole Writes His Wife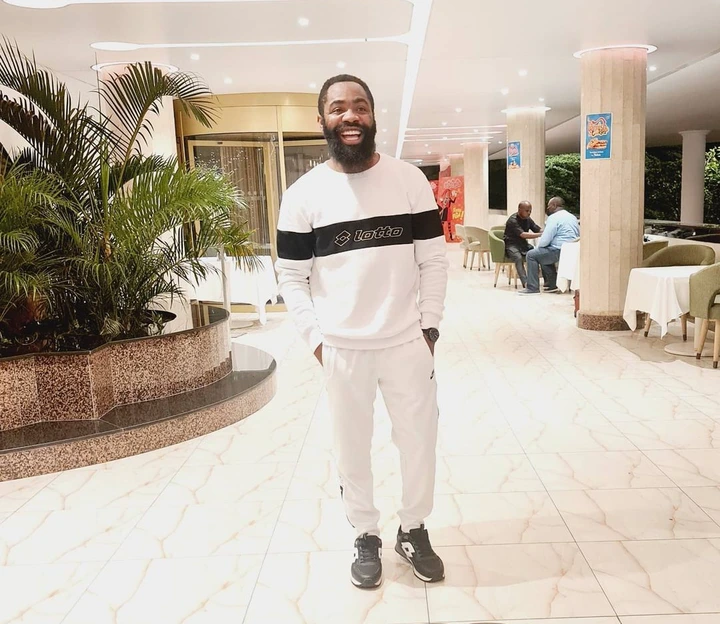 Some minutes ago, the popular Nigerian comedian Bayegun Oluwatoyin, popularly known as "Woli Arole" posted a lovely message on his official Instagram page to praise his lovely wife, Yemi. Alongside the message, He posted a lovely throwback wedding picture of himself and his lovely wife. Let's see the photo and read the love message he wrote to his wife.
The couple recently welcomed a bouncing baby boy, and they are currently in the mood of celebration.
Woli Arole wrote:
"official role To the Queen of my heart
To my Jewel.
To my Wife.
To my Crown.
I love you so much.
Thanks for being Strong.
You brought me Peace and Joy.
You're God's treasure to me.
I would forever cherish you.
Yemi Ololufemi…..
@yemiielondon Keep Shinning as light…..
I love you so muchhhhhhh.
Lioness!!!!"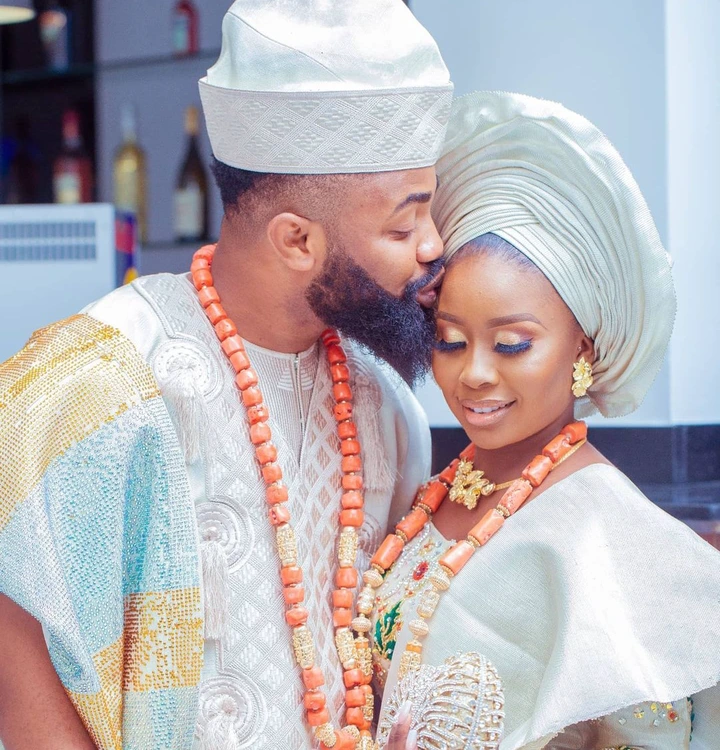 Read in the screenshots below how people reacted to his post on Instagram