I Feel Good Living With A Beautiful Woman"- Kenneth Okonkwo Says As He Shares Lovely Photo With His Wife
"I Feel Good Living With A Beautiful Woman"- Kenneth Okonkwo Says As He Shares Lovely Photo With His Wife
Without a doubt, Nollywood actor, Kenneth Okonkwo is one of the most successful actors in the movie industry. Recently, the actor decided to share lovely photos of himself and his beautiful wife, as they wish their fans a happy new year.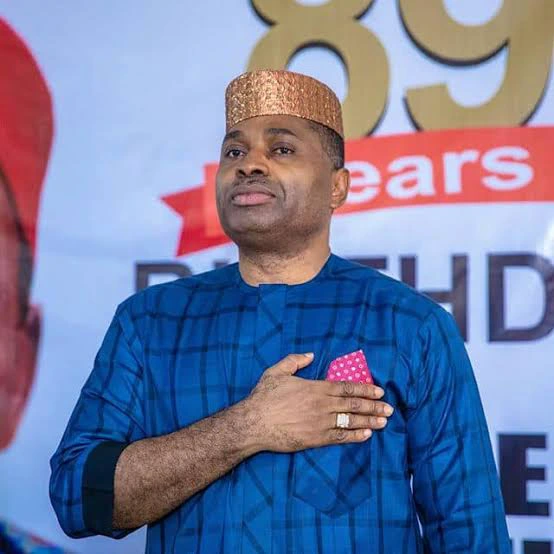 According to the actor, Life is wonderful when we do the things that make us happy. Ever since he got married, the actor has not stopped using his social media to show people how wonderful his marriage is.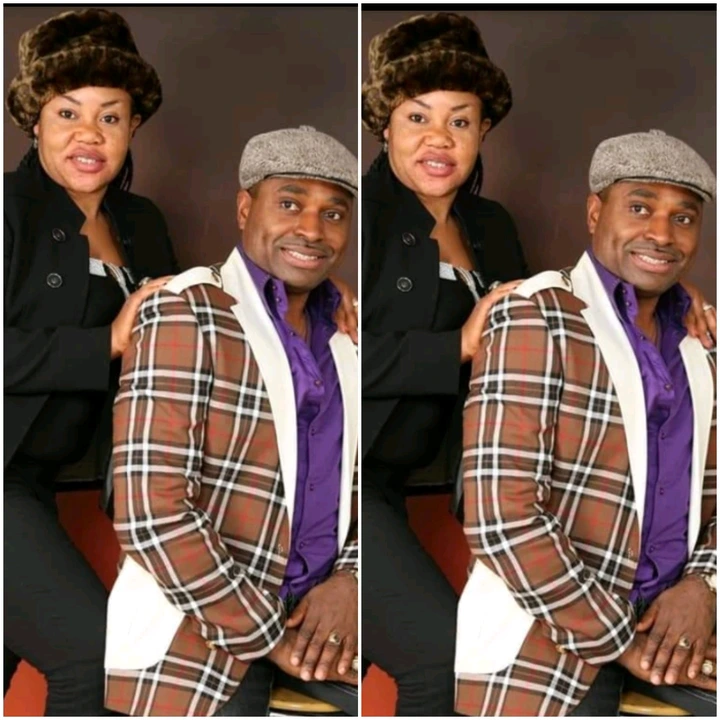 In his Instagram post, the actor revealed how happy he is to be living with a beautiful lady and watching her beautiful face every day. Kenneth Okonkwo also said that appreciating your wife is a hallmark of a good dad and loving husband.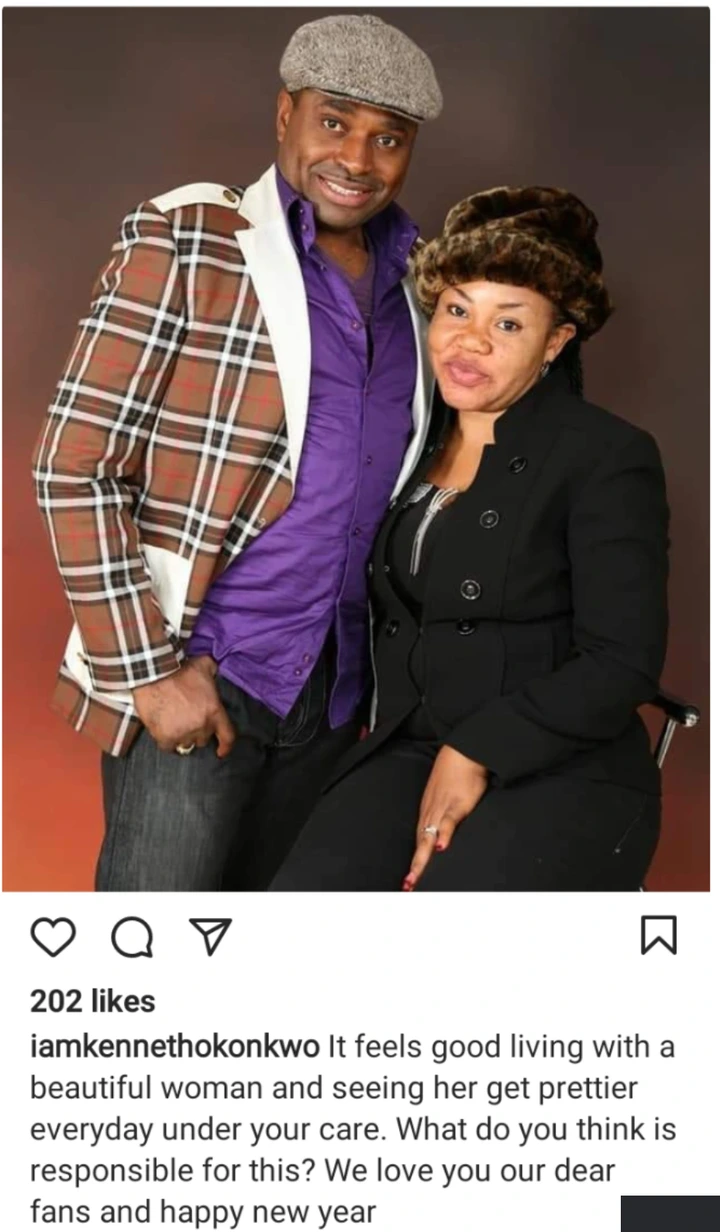 After his previous marriage with Ogechi Ezekiel, ended in 2002, the actor has been able to build a better family with his second wife whose name is Ifeoma Okonkwo. According to reports, they got married in 2007, and they currently share 1 son together. However, Kenneth Okonkwo also has another son with his previous wife.