Nengi To Ozo — I'm A Typical Nigerian Girl, I Must See You Sweating Before Giving You Myse
Nengi To Ozo — I'm A Typical Nigerian Girl, I Must See You Sweating Before Giving You Myse
Even though some fans and viewers get annoyed sometimes with the way Ozo follows Nengi around all in the name of love, and also get irritated with way Nengi treats him, but these two are unarguably beautiful and fun to watch.
They have been giving their fans couple goals even though Nengi claims always not to have started a romantic relationship with the 'ultimate light-skinned' housemate.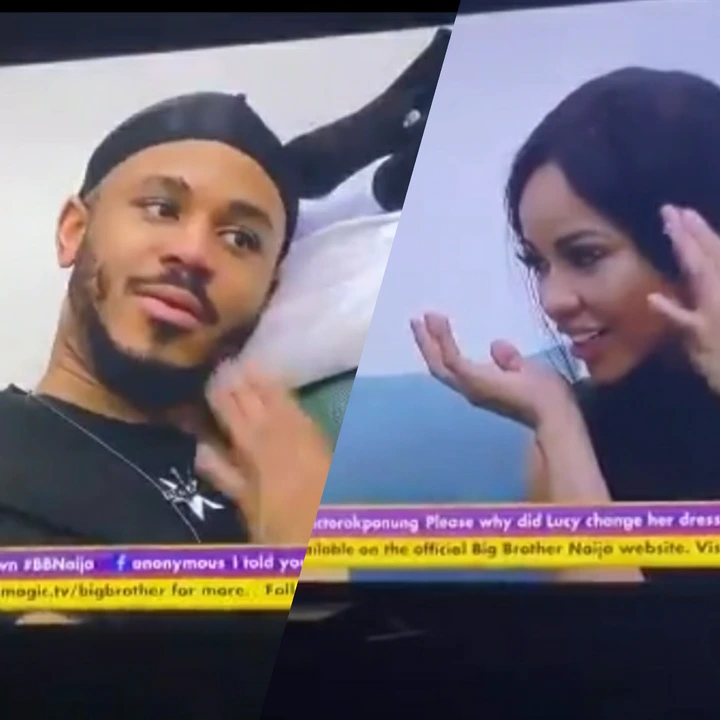 Ozo has been doing a lot to make her happy and make her his, and he even does treat like a wife he already married to.
It seems Nengi and Ozo always have issues to solve among themselves every day. The reality TV show host, Ebuka also didn't help the matter last night after involving Neo in the situation.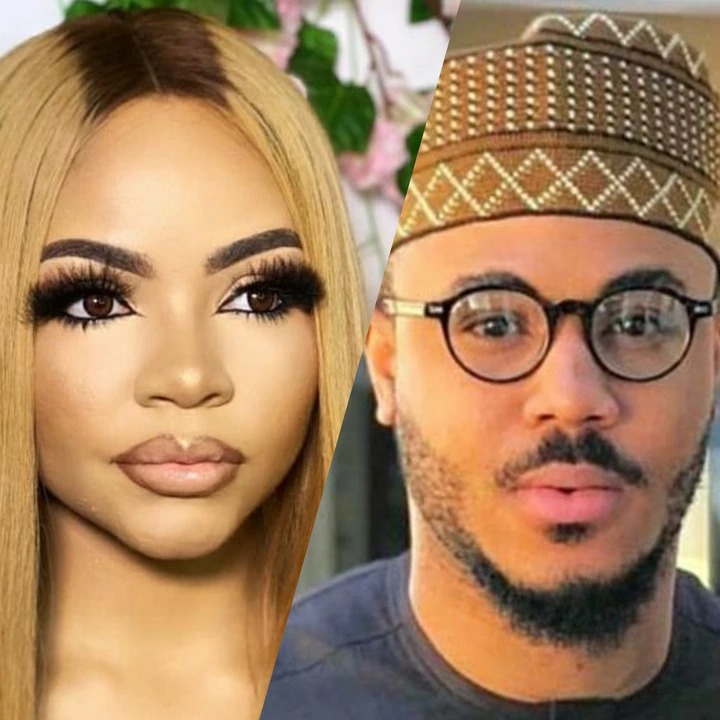 While discussing about in the head of house, Nengi let Ozo know that she actually likes him and that if she doesn't, she wouldn't have been calling him for any conversation.
She also said whenever she likes someone, she let the person know because she doesn't know how to hide feelings and emotions.
However, she is typical Nigerian girl who makes a guy struggle and sweat before giving herself to him.
Ozo sarcastically replied her, said that means he's going to run a marathon.
Check some twitter users' reactions below.