BBNaija: If You Missed Ozo and Prince's Quarrel, Here's What Really Happened (Photos)
Ozo and Prince are both housemates in the Big Brother Naija season 5 Lockdown house and both housemates are cool, calm and collected. Even Ozo has often described himself as "laid back" and Prince has once said that he and Ozo have a lot in common.
However, during the rehearsal for their Thursday wager task, Ozo lost his cool and calmness as he went all out on Prince in an outburst because Prince left the rehearsal knowing he is a major character in the drama presentation that they plan on playing for the wager task.
He even used words like "shut up" but Prince maintained his cool. After his outburst, Ozo told him to apologise to the whole house which he did and Ozo in turn apologized to Prince for the outburst and they went back to their rehearsals.
See photos of the moment below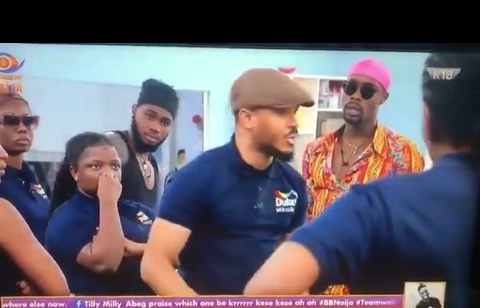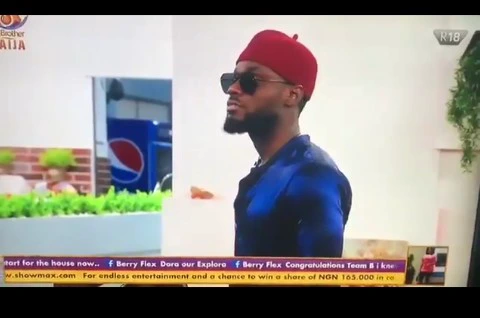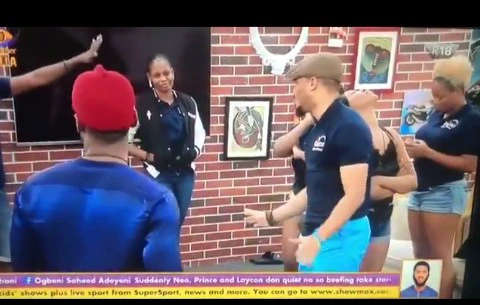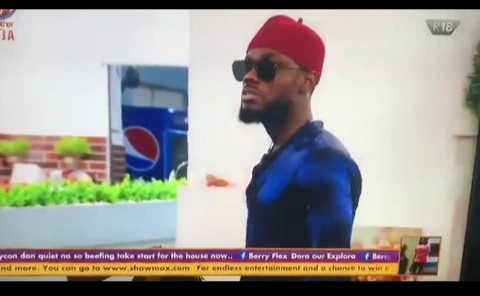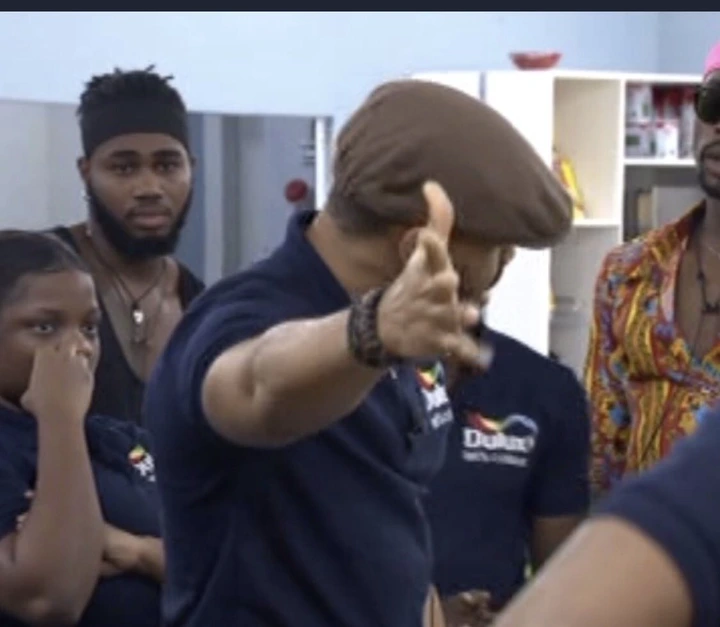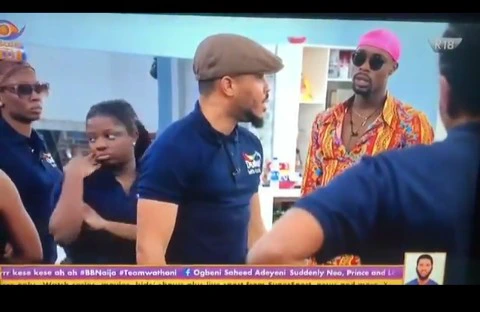 Here is how fans are reacting to the quarrel.
What do you think about the quarrel?