A Stupid Boy Who Insulted My Mother For No Reason Got Exactly What He Deserved"- Regina Daniels
Regina Daniels recently arouse the anger of some of her followers (fans) on her Facebook page.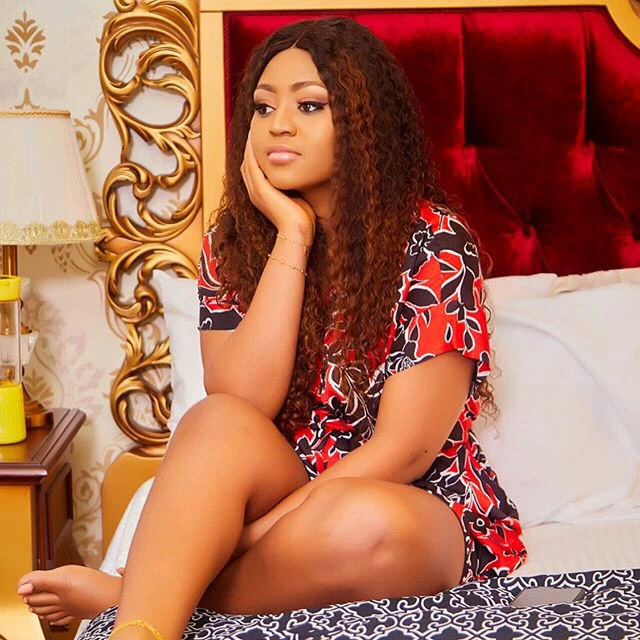 Some famous icon fail to realize that is not every issue and problems you air to the public, as this might cause unnecessary exchange of words and more problems.
Reason being that as a big name and public figure, whatever you say is carried round the globe and bring lots of reactions simply because you are famous, and so you should learn to talk less and be reserved.
And also, no matter how famous or successful you are, your true character can never be hidden from the world no matter how hard you try to pretend. And you don't automatically have a nice character simply because you are beautiful, NO!!! In fact, most of the cutest ladies posses the nastiest characters (No offense).
Well Regina Daniels, the popular Nollywood actress displayed some outrageous behavior on her facebook page recently.
Right now I'll be giving you a little recap on Regina Daniels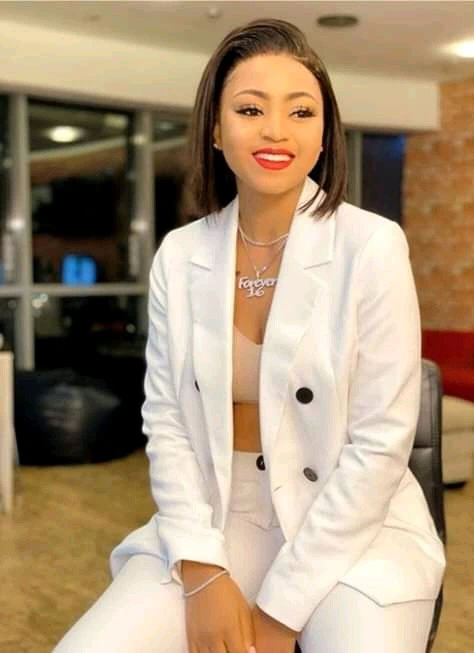 She is one of the most beautiful female actresses in the Nigerian Movie industry. She was recently married to a Nigerian billionaire who is far older than her and she already has a child for him.
We all remember that before the famous wedding of the actress and senator "Ned Nwoko" about a year ago, Somadina was known to be Regina's only boyfriend. He also grew up as a child with the movie industry.
Fans are still not happy with her decision on getting married to Ned and not her supposed boyfriend. Of recent, someone even went as far as to quarreling with Regina's mother on how she supported her daughter in the marriage that now has a baby.
Well let's move of to the main deal
Although Regina Daniels did not tell who the stupid boy is, or what he did stupidly with her mother in the post, but the post gave more insights to what she really meant in her words.
Regina took to her Facebook page where she expressed her joy and pride over what her mother, "Rita Daniel" did to a boy. According to her, "the stupid boy got what he deserved". Although Regina claimed it was funny, but her reaction said otherwise.
She refers to her mother as a no nonsense woman. See the post below: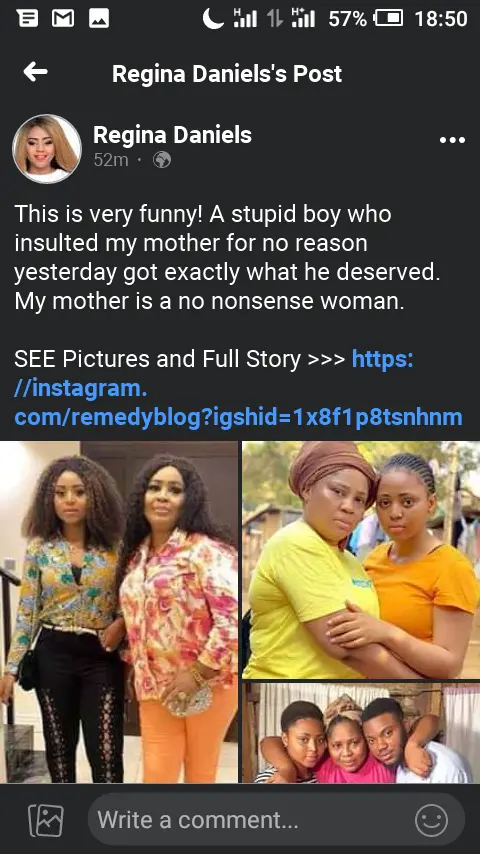 "A Stupid Boy Who Insulted My Mother For No Reason Yesterday Got Exactly What He Deserved"- Regina Daniels.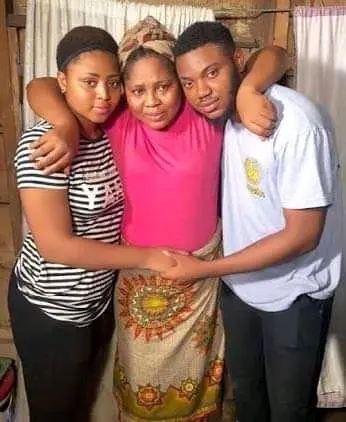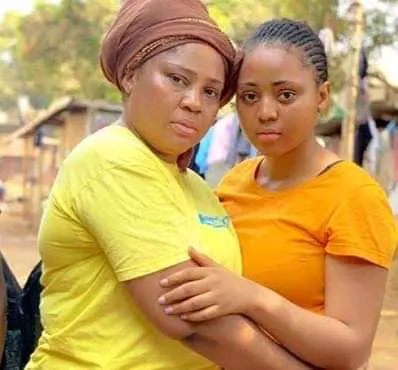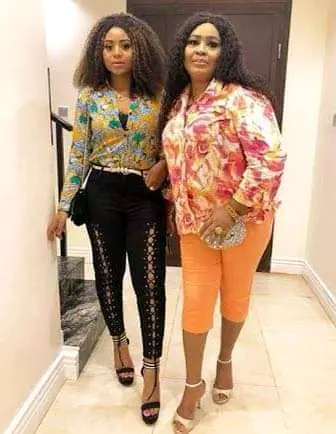 We should recalled that, a chat of Regina's mother and one Stanley was through social Media too. In that chat, a young man confronted Rita Daniel, Regina's mother of given her daughter out in marriage to something that is too old for her. But Rita gave this gentleman an unpleasant reply by praying, but he insisted that it wasn't a matter of prayer but a reality. According to him, "Regina is only twenty years of age, while the husband is fifty-nine years old", and that Regina is heading towards the phenomenon of single mother.
See the post and the leaked chat between Regina Daniel's mother and Stanley below: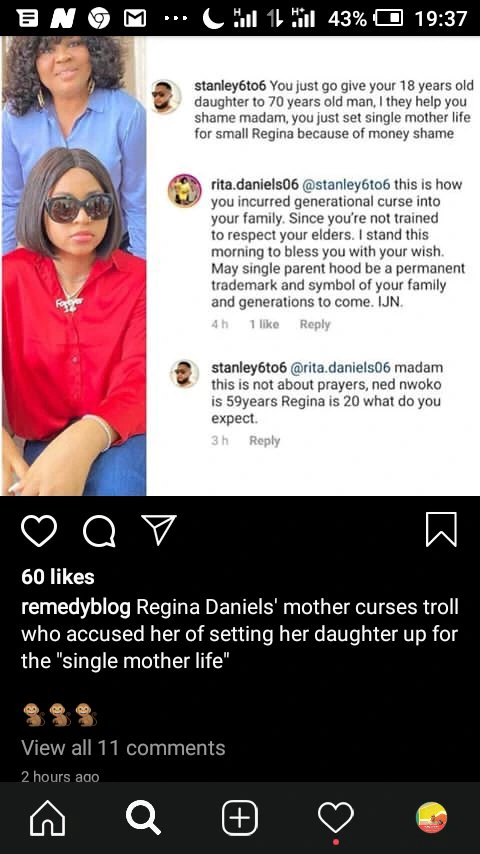 After the post was made by Regina Daniel on her Facebook page, lots of angry comments fell in the comment section.
Others questioned Regina on what Somadina's photo was doing on the post. See the comments below: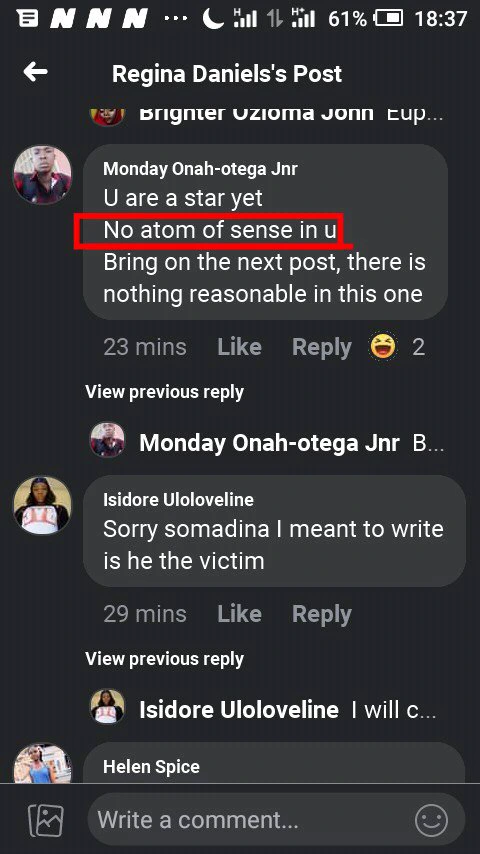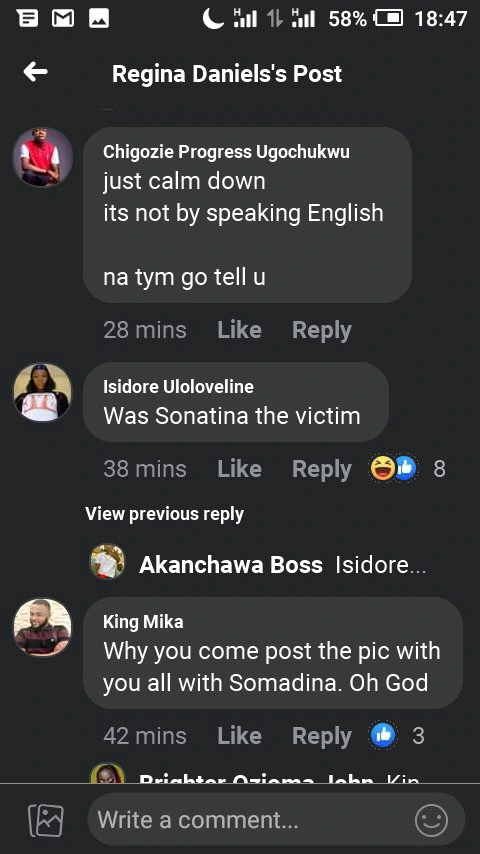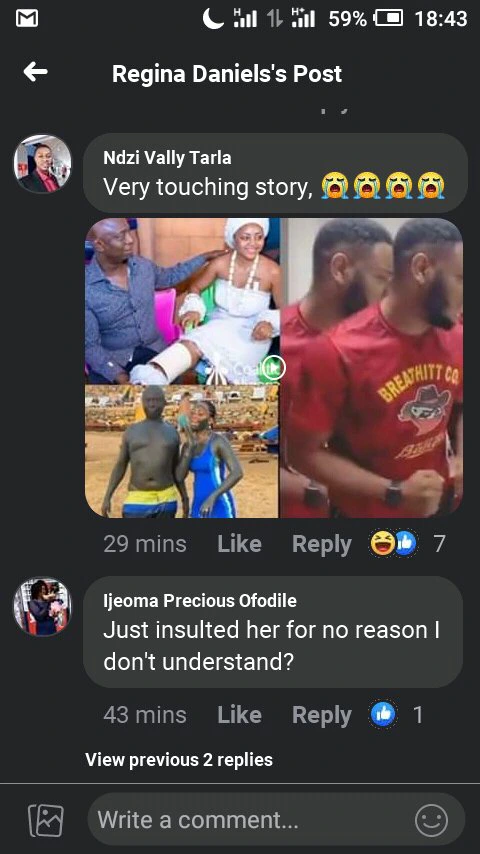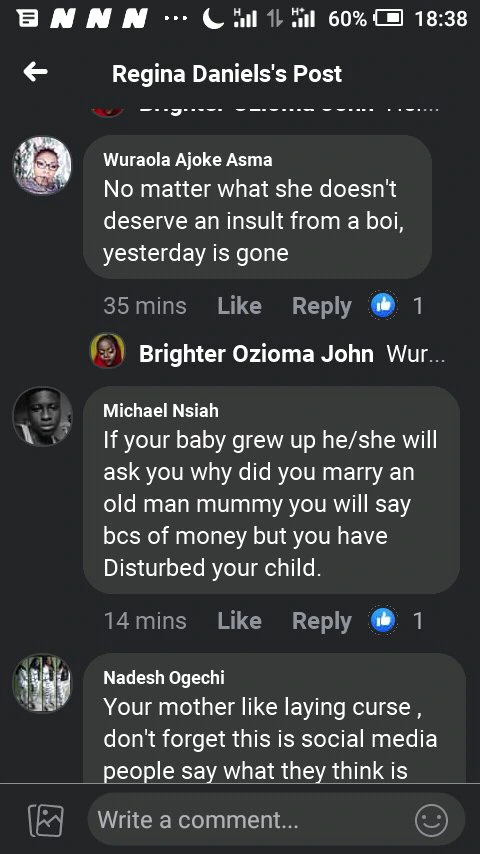 What do you think about this whole scenario?
Do you think Stanley was right for attacking Regina's mother?
Was Regina Daniels right to support her mother?
Well right you suggestions in the comment section below.
#reginadaniels